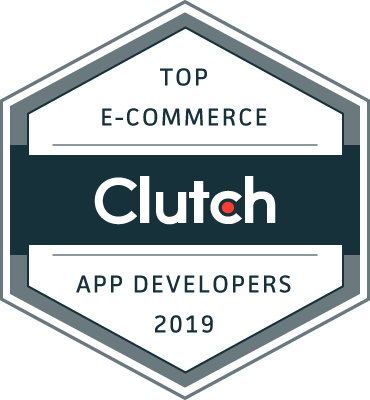 Miquido has recently been named a top app developer according to Clutch. We won the title of leaders in three categories: e-commerce applications, financial apps and solutions for education.

Clutch Leaders above 3000 agencies
We're one of the top 20 teams out of over 3,000 agencies competing for the app development award in each of three categories. That makes us proud and motivates us to keep on producing apps specialised to the needs of the industries of e-commerce, education and finance.

"The title of Clutch Leader is a real distinction for us," says Krzysztof Kogutkiewicz, Miquido's CEO and co-founder. "It means that the satisfaction of our clients may genuinely speak for itself."

What is Clutch?
Headquartered in Washington, D.C., Clutch is a directory of the best B2B agencies around the world. They measure performance by collecting in-depth reviews from each profiled firm's clients. Looking at client feedback, market presence, work quality, and services provided, they've determined that our team is a leader in our field.
Our presence on Clutch features at least 16 reviews from customers who have rated us based on our processes, end products, project management, and other factors. All in all, we've earned an average rating of 4.8 out of 5.
You can also find us among the top vendors on The Manifest's list of developers. A partner of Clutch, The Manifest, is a buyer's guide to choosing the best firm for your needs. We're thrilled to be among their top developers in the world.
Not sure where to start with your next mobile app project? Get in touch with us! We can help!