Get to know us better.
Meet our development and design whizzes.
Our story in numbers
0
/10
projects from referrals
We are your trusted partners
From the day one, we're putting our heads together to turn your idea into a meaningful digital product.
You can rely on our advice, responsiveness and all-in approach. From developing your concept, to launching and supporting the user-validated jewel.
We're here to help, and we do it pixel perfect.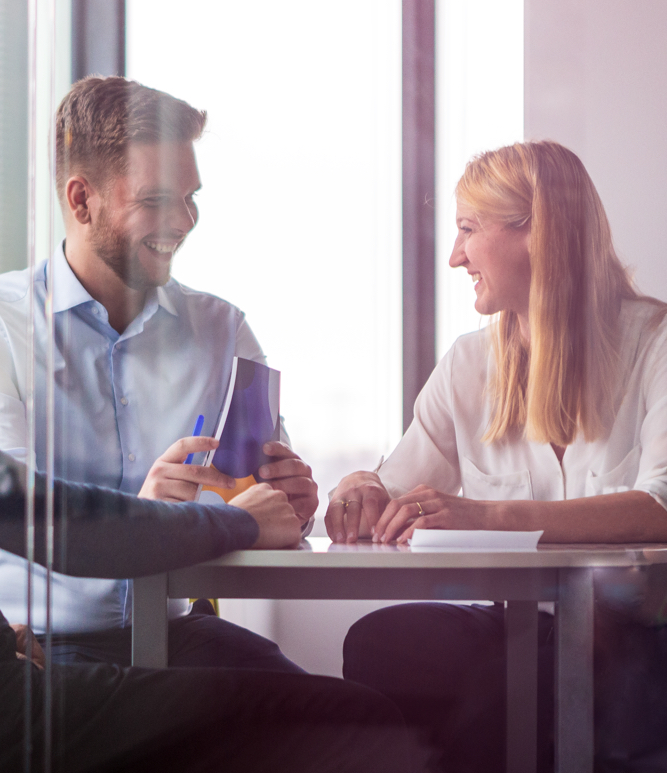 We think ahead of the curve to craft future-forward mobile experiences
We keep you on track
Time zones? Fear not!
Quality is our priority, and it applies to communication as well. Calls, planning sessions and regular updates do the trick. Our team is proactive and responsive, so that you are never kept in the dark.
Embracing transparency
Or you can call it 'no-bullshit policy'. We play open cards, keep you updated, talk straight and don't beat around the bush. Let it work both ways, and we'll get along like a house on fire.
Ready for actions
Agility is our superpower. We combine Agile and SCRUM methodologies to stay flexible and ready to act, all the way through the development process. No need to be afraid of pivots and turns.
Getting things done
The results-driven approach is a key to our productivity. We work iteratively, run tests and reviews to make sure our output is not only done, but running like clockwork.
They're probably one of the easiest vendors I've ever worked with in the digital space
Dom Dronska – Senior Digital Manager, Abbey Road Studios
The Miquido team is very high energy and had a good level of development skills
Kevin Hall – Project Manager, Skyscanner
Miquido's team is Agile, responsive, and eager to share their ideas for improvements
Adrian Mazurek – e-Commerce Coordinator, TUI Poland
We were impressed with Miquido's creativity, communication, and quick understanding of what we were trying to achieve
Philip Mundy – Co-Founder, Pando
They bound through challenging tasks very quickly. They're motivated, organized, reliable
Phil Quigley – Client Operations Manager, 7digital
We are proud member of

Our team was one of two software development leaders Certified by Google as first ones in Poland.
And delighted partners and mentors of

The first hackathon organised by Abbey Road Studios – the legendary recording studio known for producing the Beatles, Daft Punk and other world-renowned artists.
We share knowledge and host
The best conference on everything mobile, connecting developers and designers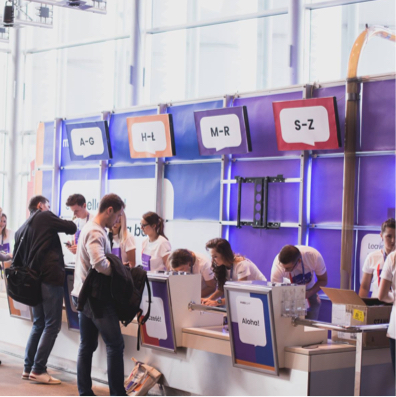 Design-focused educational meetups for UX/UI lovers and professionals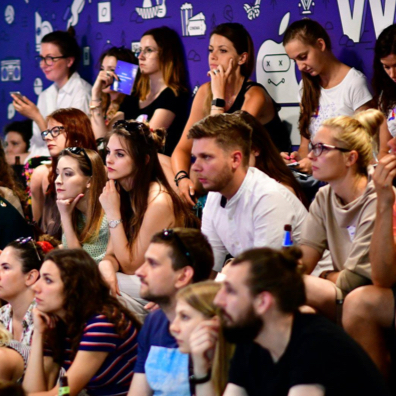 The first Golang development conference in Poland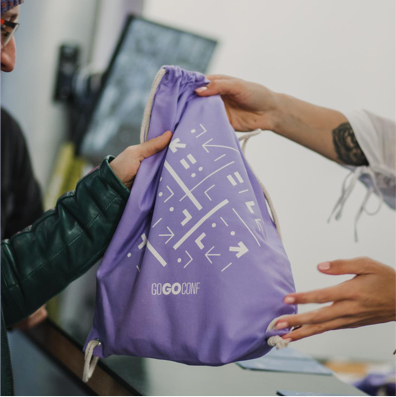 Knowledge-sharing meetup for testers and QA adepts