We're solving business challenges with technology and in-depth research
Proof of concept, software development, Product design and consultancy – you can count on our experts on every www of your project.
Get a quote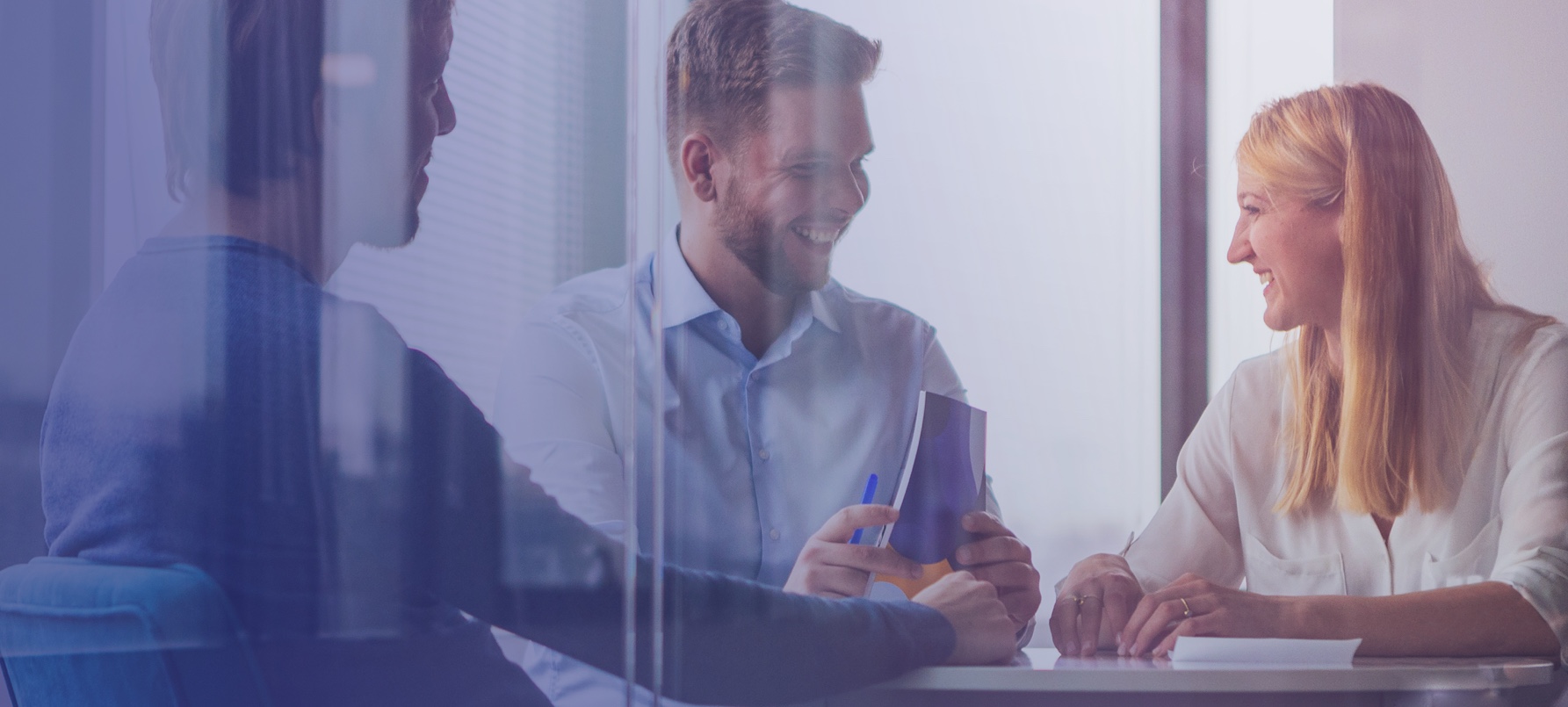 Our services help you establish,
optimise and scale your businesses
As long-term partners, we're always there to support your cause.
Research & Development
Research & Development services help you investigate new technologies, verify ideas and give your business the right direction.
Proof of Concept
Innovation Research
what we do
Prototypes
Augmented Reality
IoT
Audio / Video streaming
Read more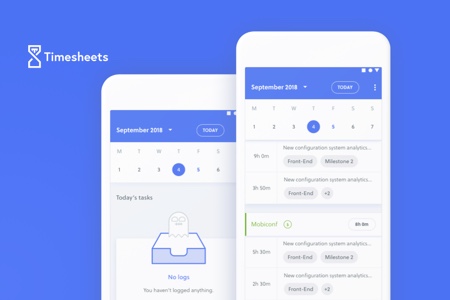 Timesheets
In-depth insights based on work reports
Product Design & Strategy
Our designs stay in users' hearts. We base our work on profound research and think out of the box to make your product functional, delightful and innovative.
Research
Workshops and Audits
UX/UI Design
Lean Startup
what we do
Voice User Interface
Mobile Design
Web Design
Competitive Analysis
User Research
Prototyping
Testing
Motion Design
Video
Read more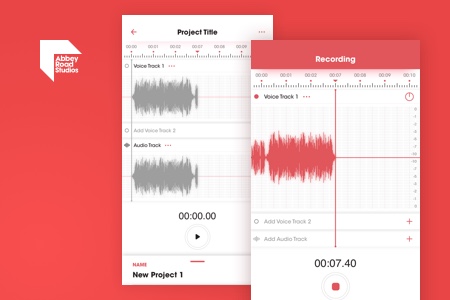 Abbey Road Studios
Music app catching song ideas on the go
Mobile & Web Development
We transform businesses and simplify users lives. With our validated software development process and clean code, we build products that are secure, stable and smart.
Front-end Development
Back-end Development
Native Mobile Apps
Cross-platform Mobile
mobile apps
Kotlin
Java
Swift
Flutter
React Native
web apps
Angular
ReactJS
Go (Golang)
Node.js
PHP
Java
Kotlin
Microservices Architecture
MongoDB
PostgreSQL
MySQL
AWS
Azure
Kubernetes
Docker
Read more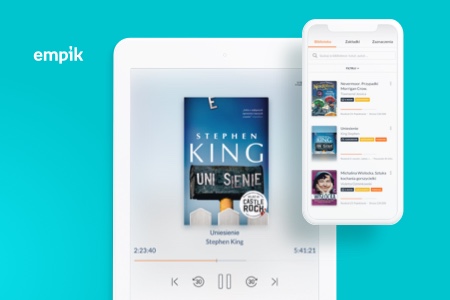 EmpikGo
Seamless ebook & audio reader on your mobile
Artificial Intelligence
Our top-notch professionals help companies get data-driven insights and automate their processes with AI-based solutions tailored to their needs.
Data Science
Machine Learning
Computer Vision
Voice Assistants & Chatbots

what we do

Data mining

Business Intelligence

Predictive Analytics

Classification systems

Natural Language Processing

Recommendation engines

Read more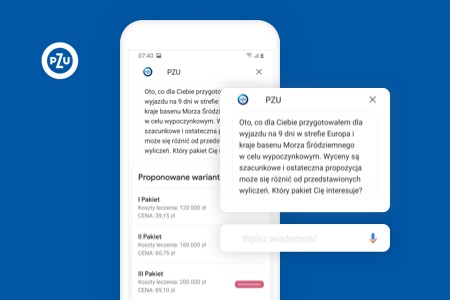 PZU
AI-powered voice assistant for instant travel insurance
Cloud Deployment
Cloud deployment services boost your product development and make it easily available from anywhere.
AWS
Azure
Google Cloud Platform
what we do
Computing (EC2/ECS/Kuberentes)
Serverless
Data pipelines
Big Data
Machine Learning
Read more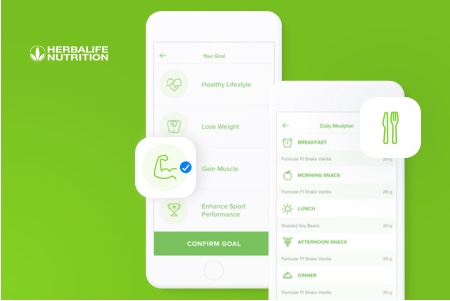 Herbalife
Easy in-app purchase of nutrition products
Book a strategic session with us!
Let us define your business objectives, set up initial milestones, and analyse your investment risk. Together, we would talk your business model through, plan your product development and UX/UI wireframing, and help to create your digital strategy.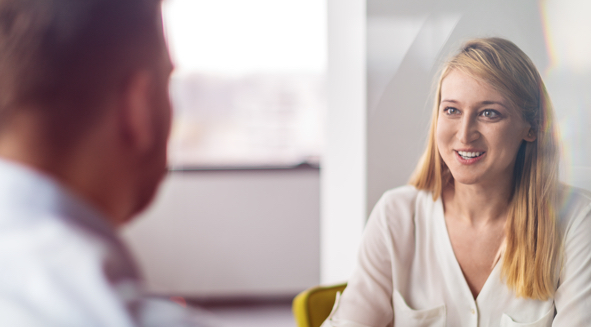 We partner forward-thinking organizations by
Activating startups
Re-thinking businesses
We help companies improve and scale their existing products. Our team helps you re-think your business: from assessing your product's new shape, through implementing new features to measuring results and iterative optimisation.
You need to rethink your ideas once in a while to let your business flourish. We work with companies of any size on every www of their projects to help them find a new "blue ocean" digital business strategy.
We believe that digital product scalability is achievable only by combining the best technology with a commitment to excellence, planning and focused effort.
Trusted by world-leading brands
Want to talk about your project?
Shake hands with our team! They are there to help you out and advise you on your business development.