Empik Go
Seamless ebook & audio reader on your mobile
E-commerce

About Empik solution
Facing an increased demand for digital books, Empik decided to develop a mobile app for reading and listening. The goal was to create an intuitive, user-oriented solution. With that in mind, we started the Empik Go project with a comprehensive UX/UI audit and came up with a detailed design improvement strategy.
Empik Go is now the largest base of audiobooks and ebooks available in Poland, working on an intuitive subscription model. The app allows users to read and listen to their favourite books on the go, even in the offline mode. The in-app Empik Go Library gathers all the purchased audiobooks and ebooks in one place, and is synchronised with the user's empik.com account. Thanks to that feature, users can instantly see their purchases in their Library and start reading right away.
Services
Mobile Development
Design
Awards
Mobile Trends Awards 2017 Nominee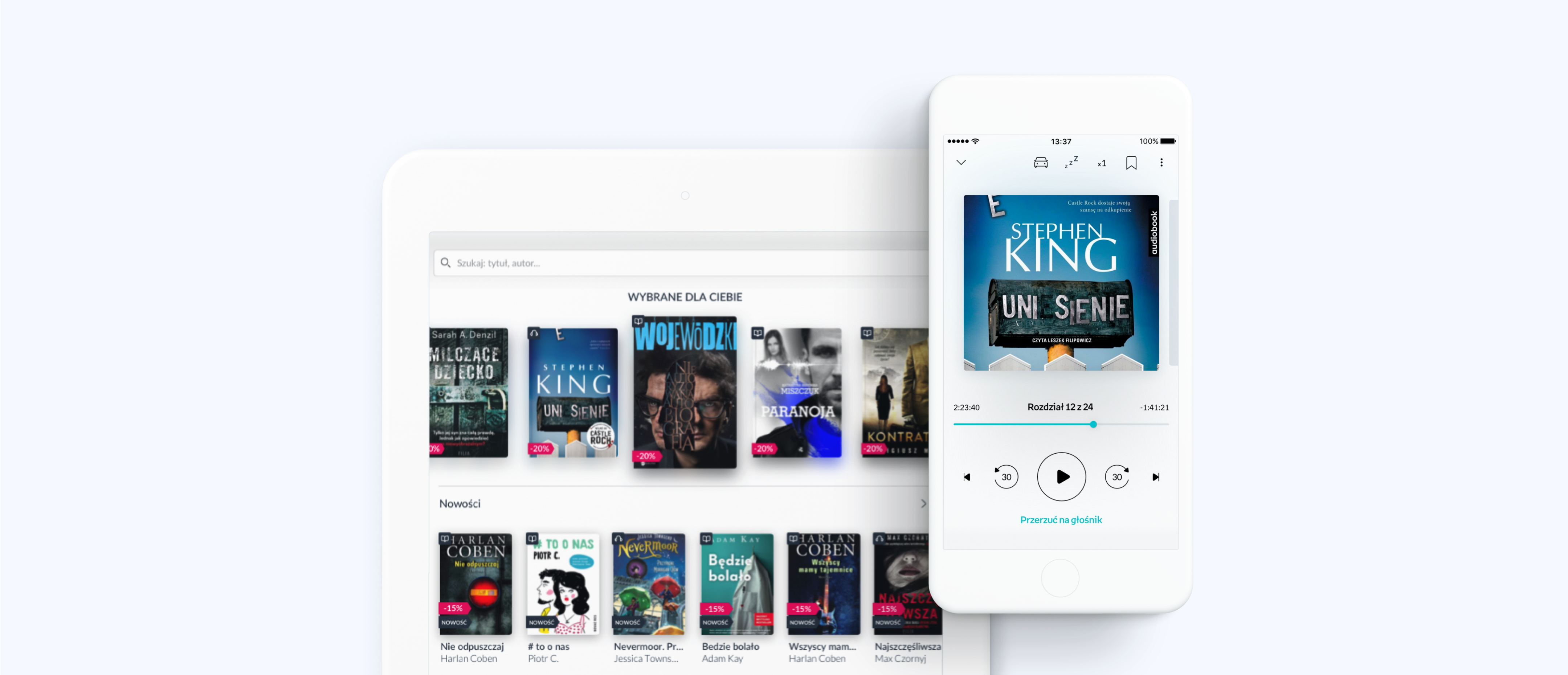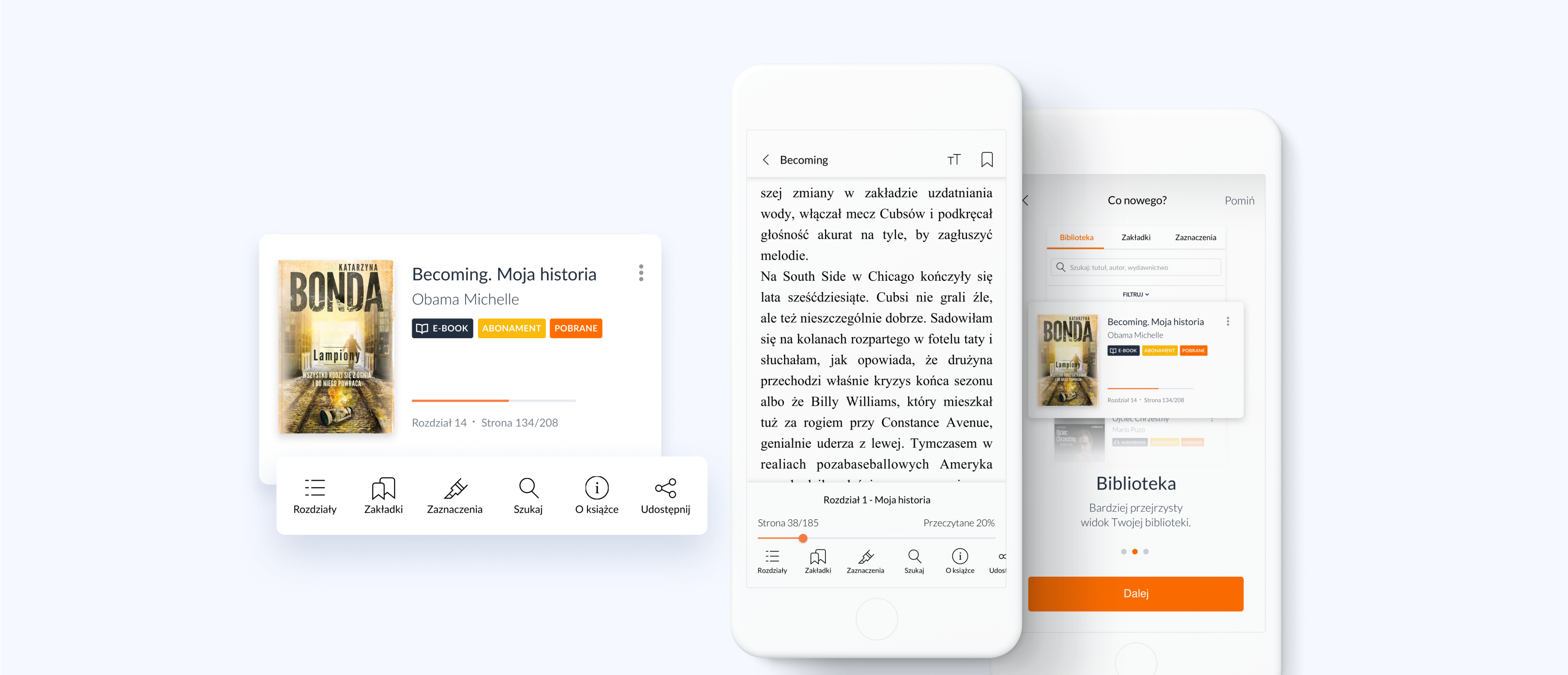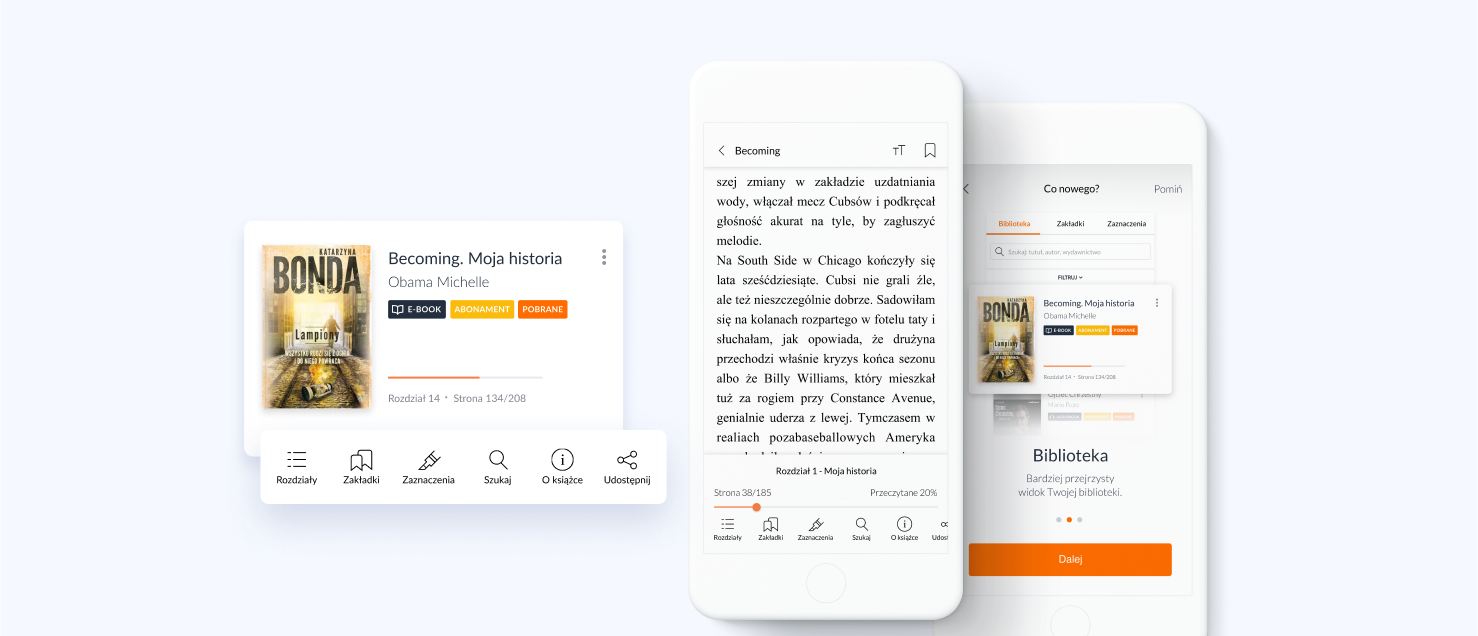 Working remotely with the Miquido Team was as frictionless as if they were sitting right next to me. They really dug deep to understand our industry and customer needs. They are truly engaged and always up for the next challenge.
Michał Kiender,
Senior Product Manager
Want to talk about your project?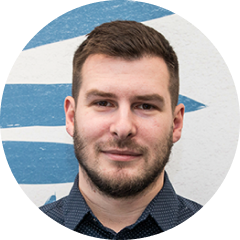 Hi, I'm Sebastian from Miquido. How can we help you with your project? Fill out the form – we'll get back to you soon.
The administrator of your personal data is Miquido sp. z o.o. sp.k. with its registered office in Kraków at Zabłocie 43A, 30 – 701 Kraków. The basis for processing your data is your consent and the legitimate interest of Miquido.
You may withdraw your consent at any time by contacting us at marketing@miquido.com. You have the right to object, the right to access your data, the right to request rectification, deletion or restriction of data processing. For detailed information on the processing of your personal data, please see Privacy Policy.
Show more