Events & Mobility Platform
Trusted event access control app
Other

About HID solution
Originally, HID wanted to develop mobiBadge – an app for scanning conference tickets. Although the success of the product (mobiBadge is still in use), HID team decided to pivot and turn to creating an event access control solution for a major, world-renowned sporting event company. Today, the solution is used not only for by the initial client, but also by a variety of companies outside the sports sector.
Our team developed the Encoder, processing ticket data from CS to a card, and the Verifier, used directly during matches. The latter solution displays the data encoded on user cards (ticket details, objects allowed to bring to the venue etc.) on an Android reader, used by the event service.
We also took care of designing and developing the frontend of the web panel, which enables users to specify the event, type and number of a ticket, define verifiers or even mail particular people and analyse statistics dashboards.
Services
Web Development
Frontend
Design
Android Development
iOS Development
Tech stack
Angular
Android-Kotlin
iOS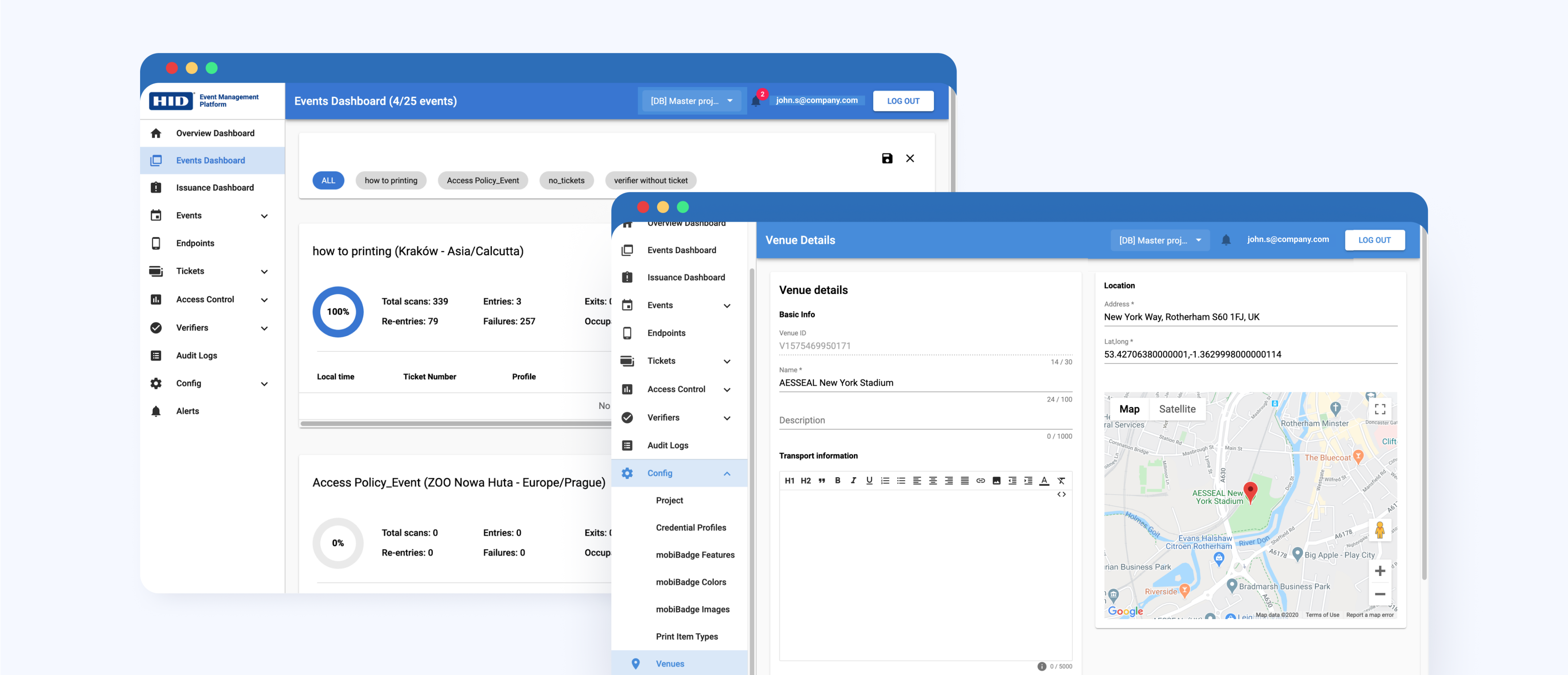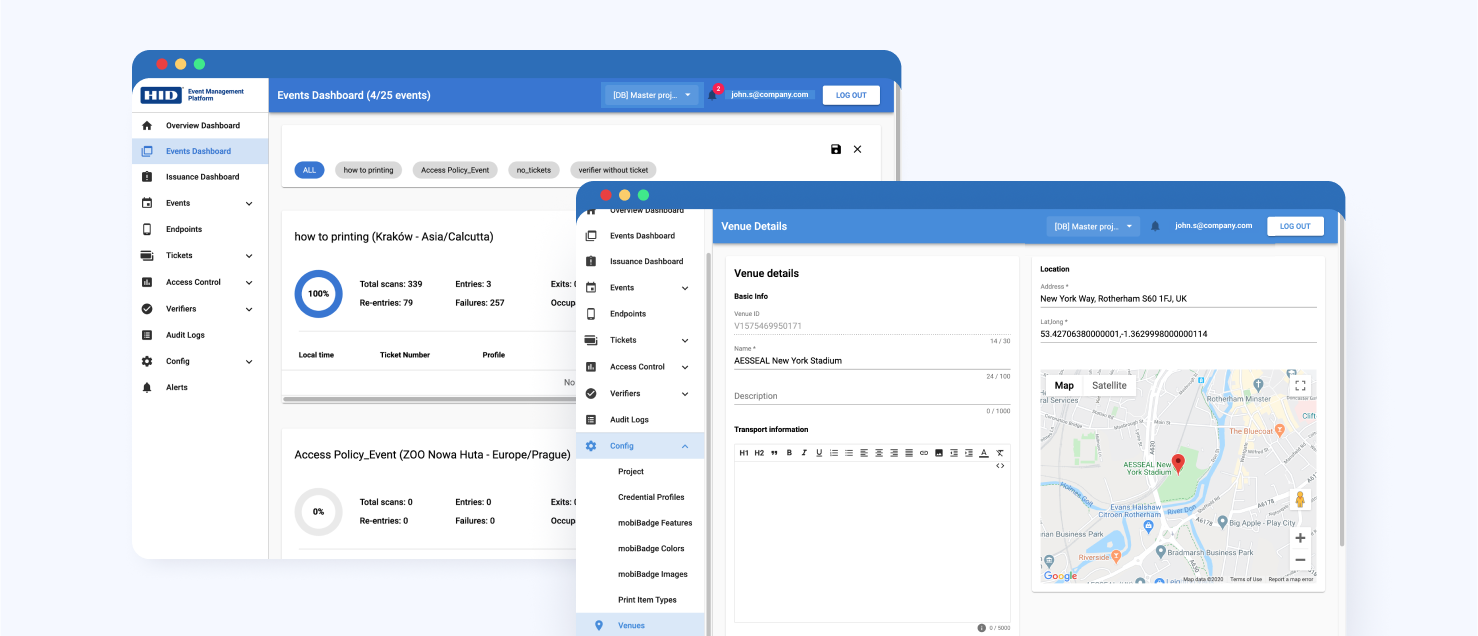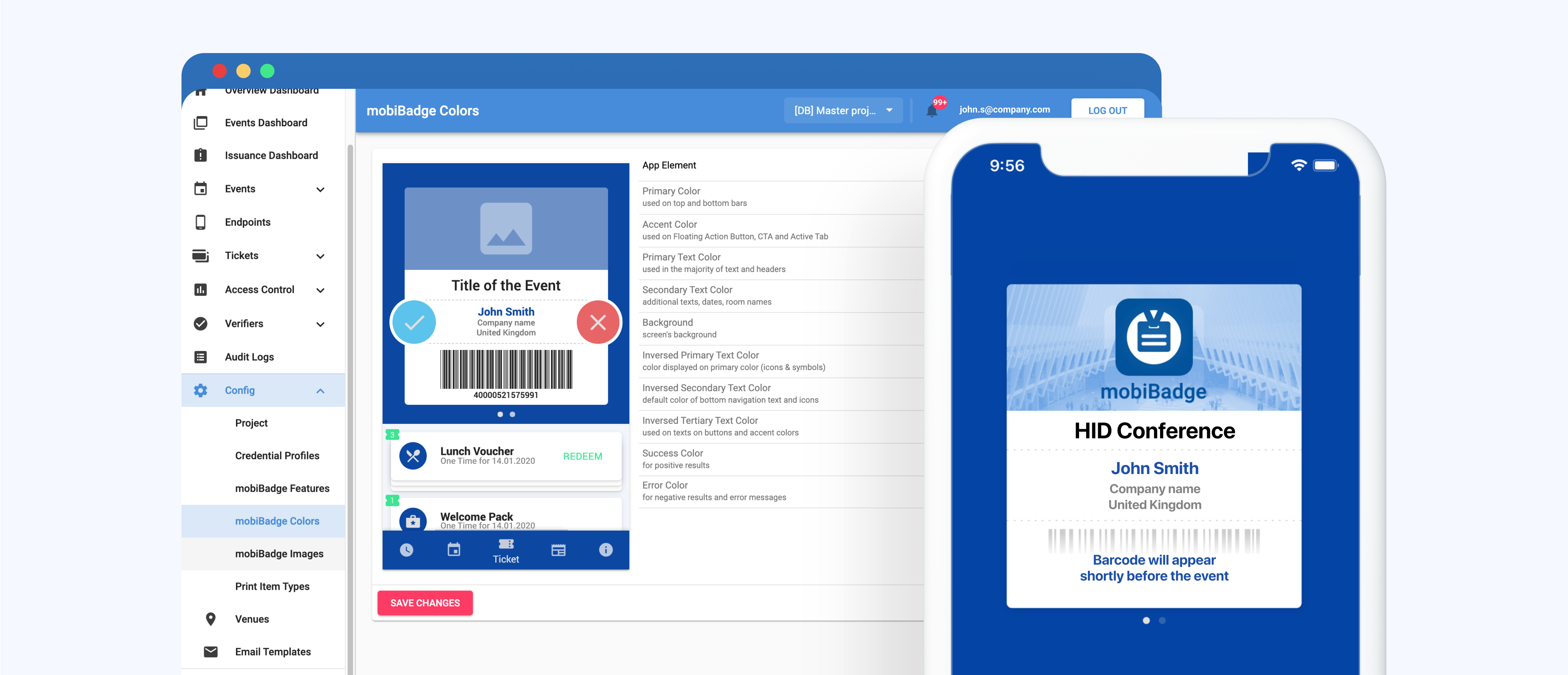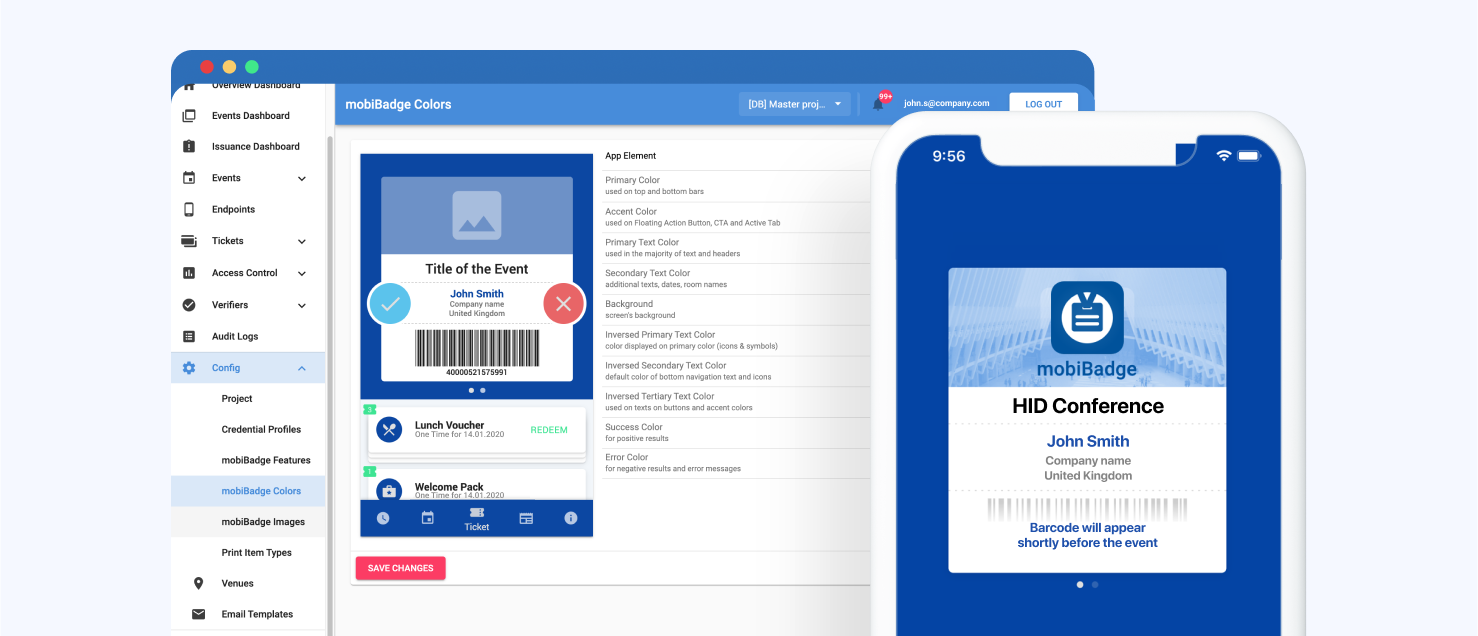 Want to talk about your project?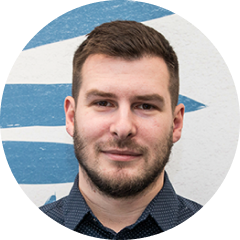 Hi, I'm Sebastian from Miquido. How can we help you with your project? Fill out the form – we'll get back to you soon.
The controller of your personal data is Miquido sp. z ograniczoną odpowiedzialnością sp.k. with its registered office in Krakow, ul. Zabłocie 43a, 30-701 Kraków. We process the above information in order to answer your questions, contact you and conduct business communication, and if you tick the checkbox, to send you messages containing commercial, business and marketing materials.
The basis for the processing of your data is your consent and Miquido's legitimate interest.You can unsubscribe from the marketing communications at any time. You also have the right to access data, the right to request rectification, deletion or limitation of their processing, data transfer, the right to object, as well as the right to lodge a complaint to the supervisory body. Full information about processing of personal data can be found in the Privacy Policy.
Show more