PZU
A personal voice assistant for instant travel insurance offers
Insurance

About PZU solution
PZU Insurance Assistant is the first application for Google Assistant in Poland that supports the mobile purchase of travel policies with an AI-powered voice advisor. It lets users choose their travel policy on the run, without a single tap on the screen.
The Assistant collects all necessary information, e.g. the destination or the aim of your travel, compares offers, and suggests the best deal for your travel insurance.
We developed the precursory project with no benchmark (none of the insurance companies in Poland had ever used Actions on Google before) and we completed the entire project in less than 6 weeks. The project was developed in a team of Miquido VUI designers, cloud professionals, developers and data science experts. We started with designing the flow of conversation and building the assistant's persona. The next steps involved an environments setup, app development and training the Natural Language Understanding algorithms to let the action pass the review and be successfully released.
Today, PZU action analyses the details of the trip and picks the best, personalised deals. For further assistance, it also enables a reminder notification.
Services
Design
Mobile & Web UX/UI
ASO
Mobile Development
Tech stack
Node.js
Actions on Google Dialogflow
Google Cloud Platform
Cloud Functions Serverless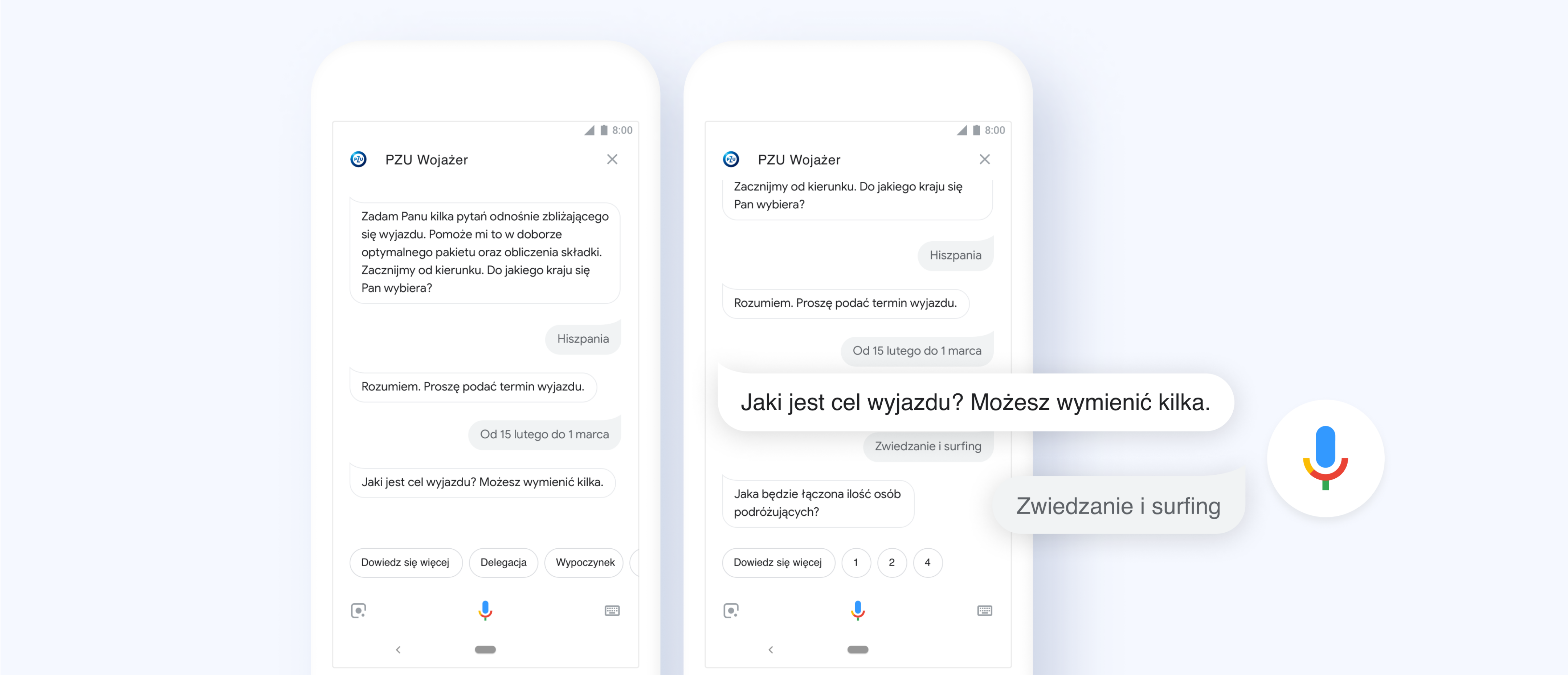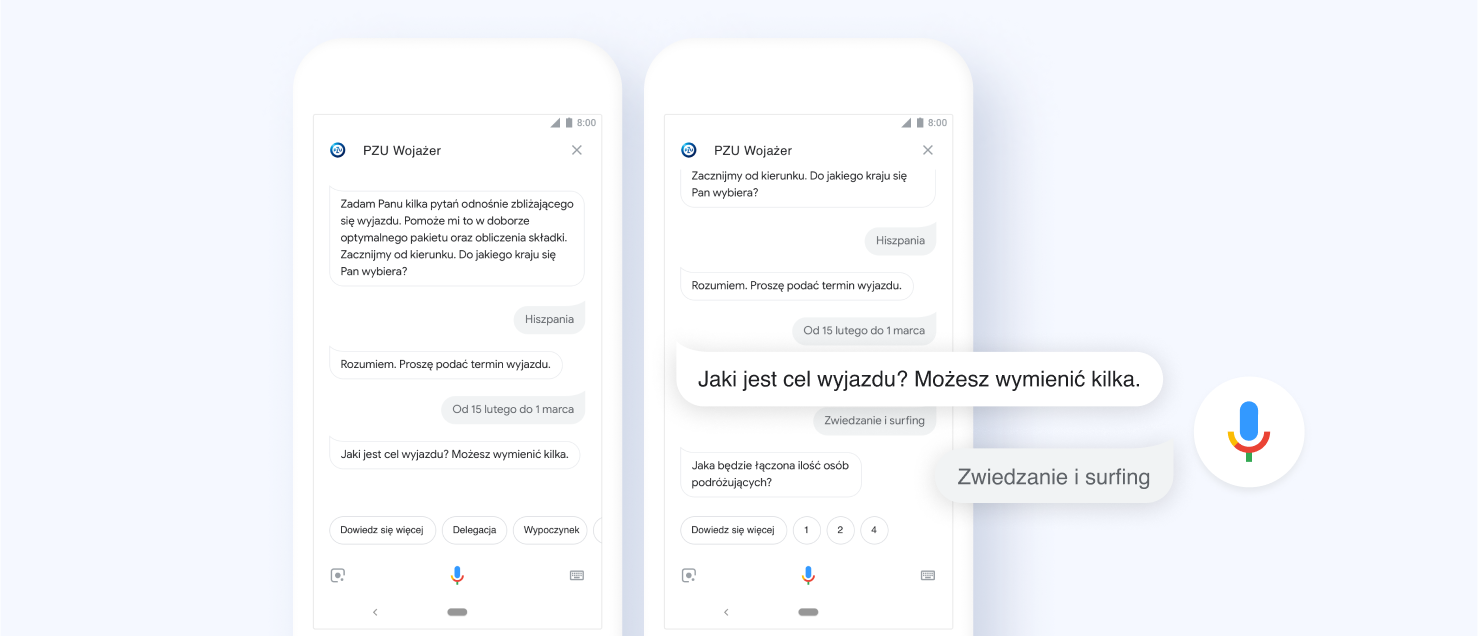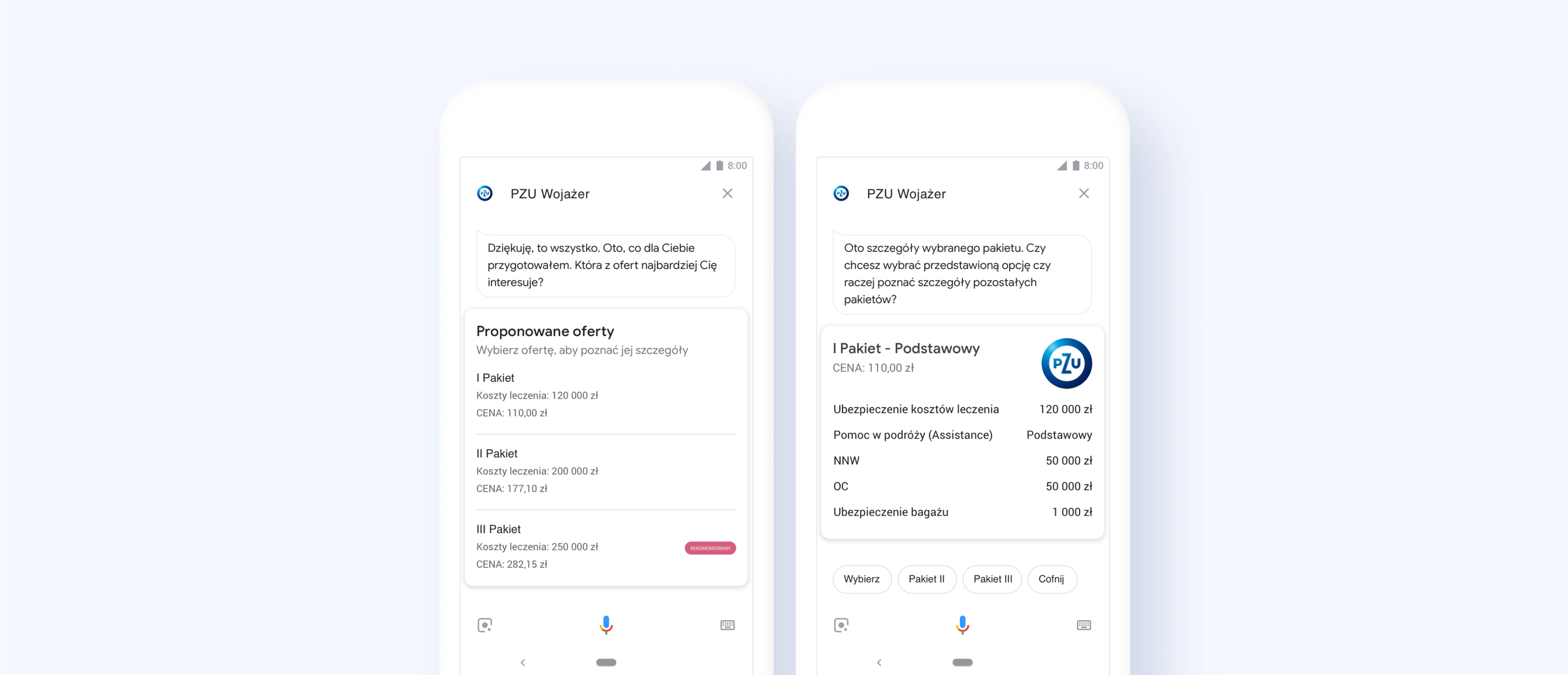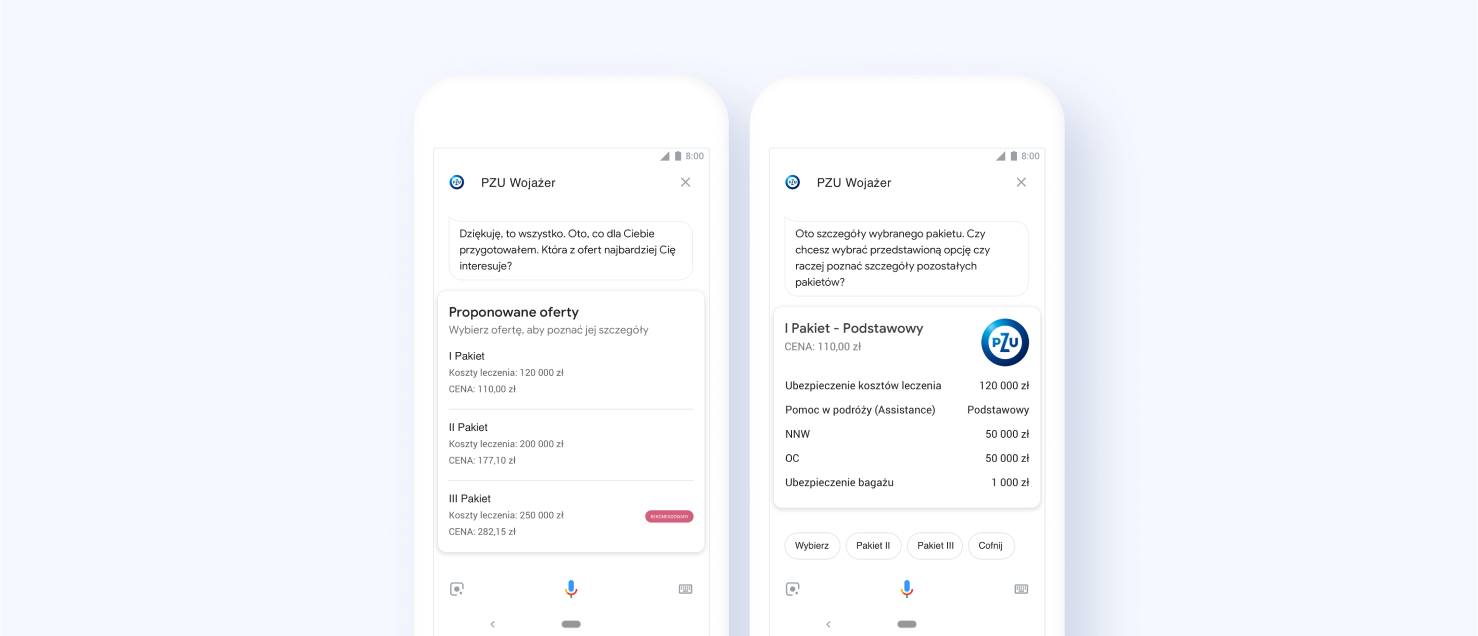 Miquido presented a very innovative approach. They were always open-minded and capable of delivering reasonable solutions for typical business problems.
Director of Innovation,
PZU
insurance assistant
in Poland
to deliver the entire project
Want to talk about your project?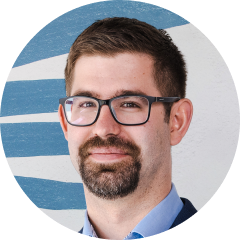 Hi, I'm Jerzy from Miquido. How can we help you with your project? Fill out the form – we'll get back to you soon.
The administrator of your personal data is Miquido sp. z o.o. sp.k. with its registered office in Kraków at Zabłocie 43A, 30 – 701 Kraków. The basis for processing your data is your consent and the legitimate interest of Miquido.
You may withdraw your consent at any time by contacting us at marketing@miquido.com. You have the right to object, the right to access your data, the right to request rectification, deletion or restriction of data processing. For detailed information on the processing of your personal data, please see Privacy Policy.
Show more