We are happy to share with our associates the news that Miquido has been listed by TopDevelopers.co as an outstanding web and software development company in the UK.
The great news was recently published in a press release by the TopDevelopers.co, a popular directory, review, research and promotions platform for IT Firms. The article honored agencies that have produced impressive work and delivered exceptional customer value.
Miquido is one among an elite group of IT firms in the UK to be announced as an accomplished agency that startups, business firms, brands and enterprises can trust for their web and software development needs. We are very pleased and we thank TopDevelopers.co for recognising us.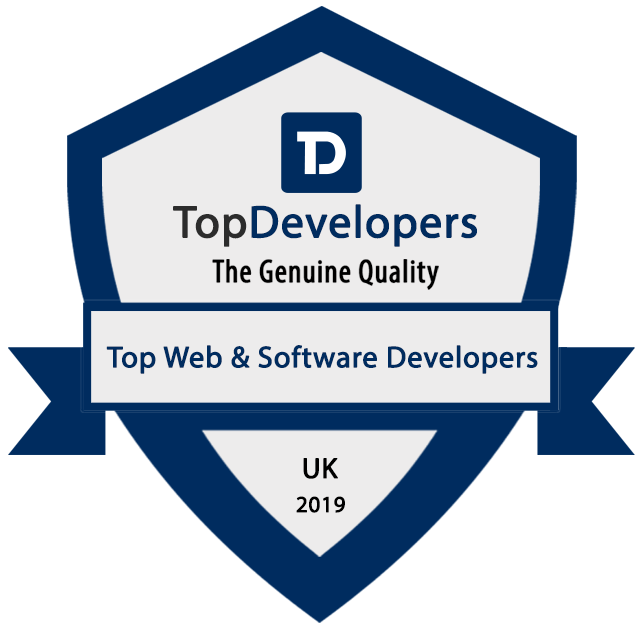 Why we were listed?
Our team was honoured for being a technical partner of well-known brands like Abbey Road Studios, Skyscanner, TUI, HID, Herbalife and many more. Our works represent our diverse project experience. Most of the digital products that we have produced are products that stay close to people, like a book, travel planner, shopping point, healthcare apps and more. We were also awarded for our design and development skills, which were also a decisive factor in the Top Developers listing.
The last criterium was our team. Miquido gathers 170+ talents in research and development, data science, design, software development and project management. Together, we work on complex projects, keeping the work agile.
Who are TopDevelopers?
TopDevelopers.co is a directory and review platform for IT service providers. They offer an unbiased service by listing genuine and highly professional IT firms that can help service seekers better through quality technical services. The research team of TopDevelopers chooses the best firms by filtering a vast list of companies and introduces only the most competitive names to the businesses, enterprises, and entrepreneurs to partner with. The company has a friendly team of researchers and a hassle-free communication system. They provide a listing service for various technologies and services, which makes it a one-stop destination to find your perfect technology partner.