Our healthcare development projects
NHS hospitals
using the Pando application in the UK
healthcare professionals
using the Pando application in the UK
saved per each case of prevented
hospitalisation through the Vheda Health app
Telehealth solutions
Miquido specialises in creating AI-based mobile and web applications. Our team excels at building bespoke software for long-distance communication purposes.
We design and develop medical software suitable for remote diagnosis and consultation. With a special focus on medical data security, we build applications allowing for the safe transfer and analysis of medical records.
Get a prototype in 2 weeks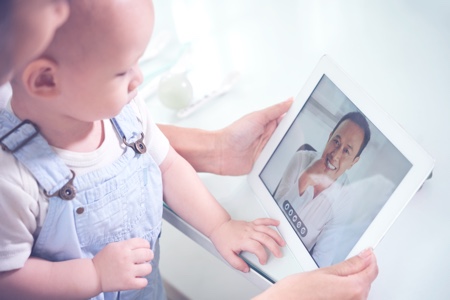 Remote health monitoring
Our team creates medical apps allowing for remote health monitoring and disease control, saving both doctors and patients time. Continuous remote observations help reduce the risk associated with chronic diseases progression.
To properly address the requirements for remote patient care, we develop data-driven recommendation solutions.
Ask us about healthcare software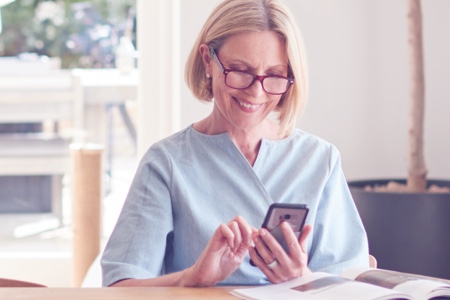 mHealth
We create custom-made mobile applications tailored to health protection standards. We design advanced communication solutions for both internal medical purposes and at the patient-doctor level.
At Miquido, we design and develop diverse mobile solutions such as remote health monitoring apps, applications or personalised training and nutrition programmes. We develop software for Android, iOS and cross-platform applications.
Get a custom healthcare software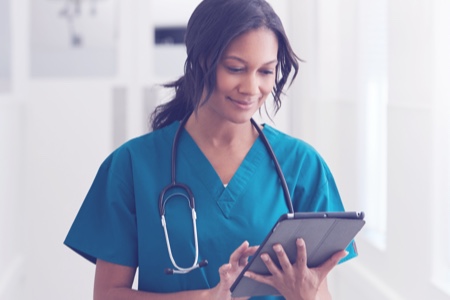 Health data management
We offer advanced digital solutions for the storage, protection and analysis of medical data derived from various sources.
The Miquido team can develop software systems providing specialists with a comprehensive approach to health data and patient medical histories.
Schedule a call with our consultant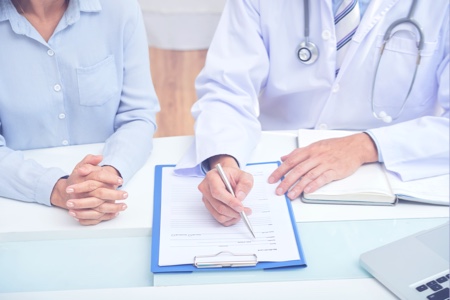 AI in Healthcare
We create applications based on Artificial Intelligence solutions, tailored to the individual needs of the client. We can develop machine learning algorithms for the classification and segmentation of medical images and medical data analysis.
Our team designs functionalities for voice assistants, allowing for the creation of individual health care and physiotherapy plans.
Get a prototype in 2 weeks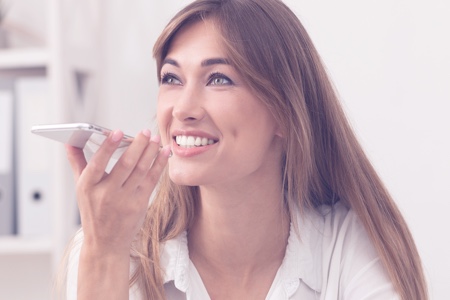 Want to talk about your idea?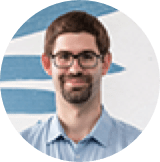 Hi, I'm Jerzy, Head of R&D at Miquido. Fill in the form to the right and we'll get in touch soon!