Take your business to the next level with AI-powered voice assistants and chatbots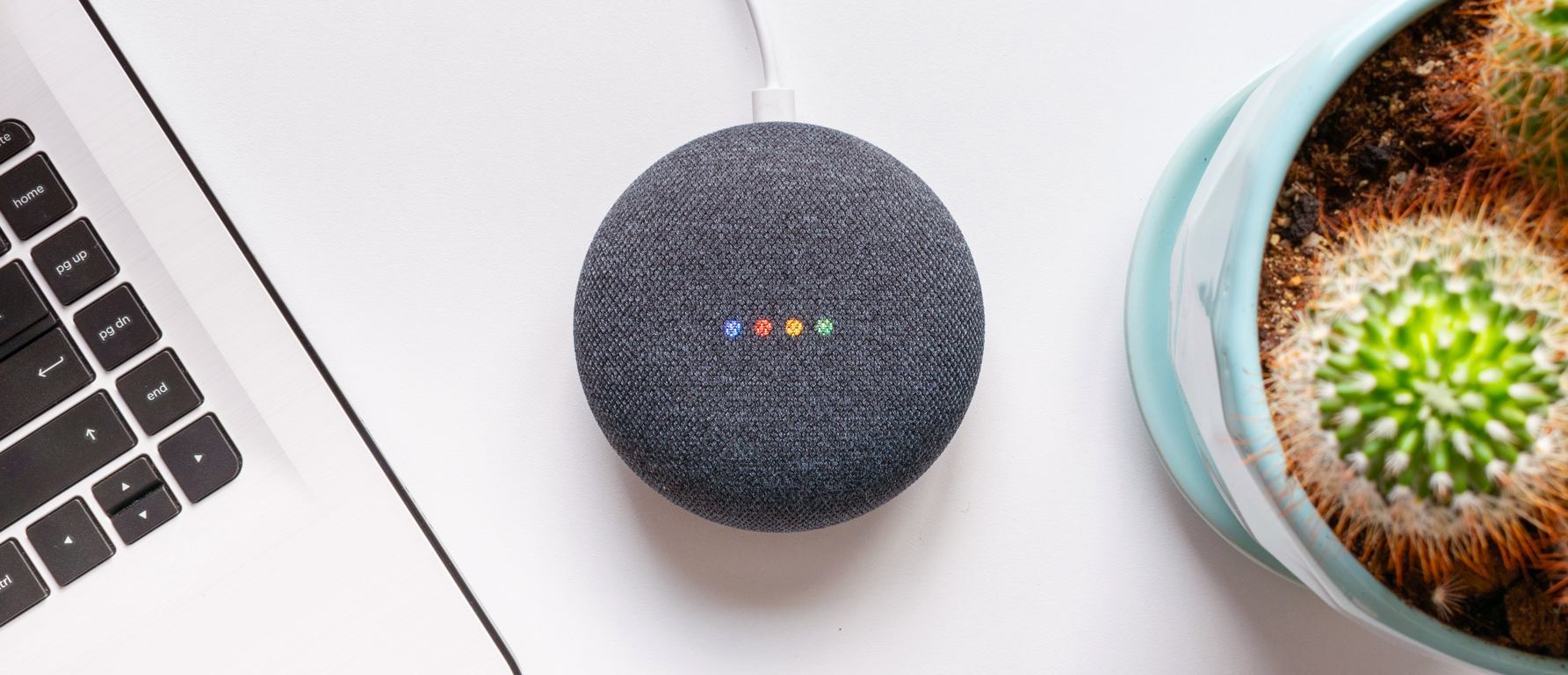 Google Assistant, Alexa, Siri or custom chatbots? Digital assistance has many faces, all of them with one focus – to be where your users are
Artificial Intelligence is changing the game for good. Integrating your business with voice assistants and chatbots is a way to interact with your users, give your brand a voice (literally!) and grow your metrics to enhance business results.
We build end-to-end AI-powered chatbots and voice assistant design and development solutions
As Actions on Google development experts, we help companies use Google Assistant to connect with their digital product users anytime. But that's not all. We're skilled in developing Alexa and Siri assistants, as well as intelligent chatbots that boost sales, improve communication and facilitate customer service.
Assistant
Google Assistant, Amazon Alexa, Siri
Chat integrations:
Messenger, Slack, Viber, Whatsapp, Google Chat
Natural Language Understanding
Google Dialogflow, Amazon Lex, RASA
Fulfillments
Google Cloud Functions, AWS Lambda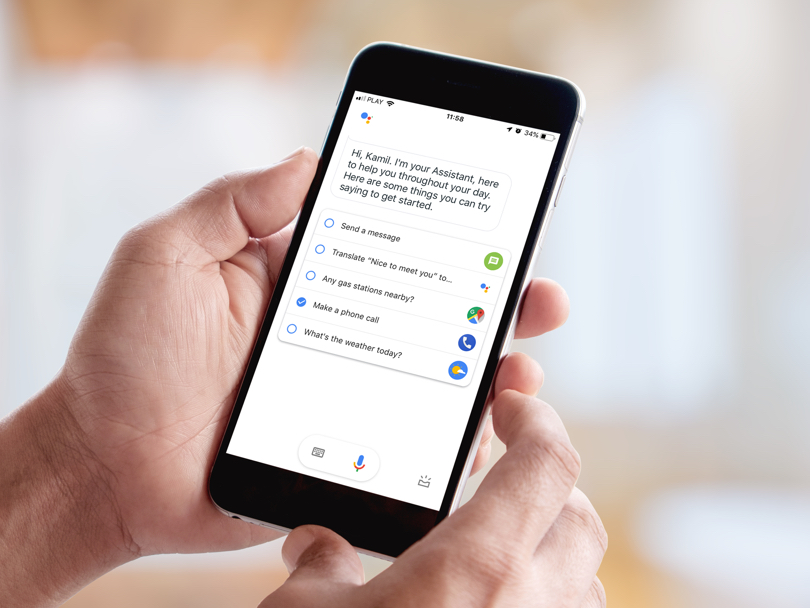 Our workflow
Business analysis / Workshops
Bot persona development
Conversation flow design
Application development
NLU models training
QA
Publishing
Voice User Interface Design
We prototype and design voice UI/UX and create personas to ensure that assistants meet your business objectives, build trust, and provide the experience of consistent, natural communication with your clients.
Voice Assistants Development
We turn your goals into Actions on Google, Alexa Skills and Siri Extensions. We also take care of testing, publishing and optimising them according to your goals.
Chatbots
If you're reaching your customers through Messenger, Viber, Whatsapp or other chats, our chatbots based on advanced NLU tools (like Dialogflow, Amazon Lex or RASA) will be real game-changers for your business. Just let them do the work and enjoy having every inch of your brand's personality reflected.
Get a quote
Our projects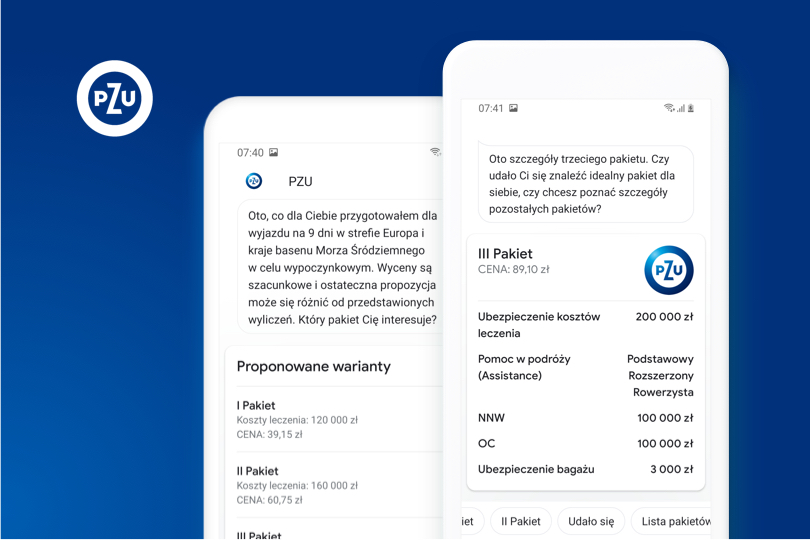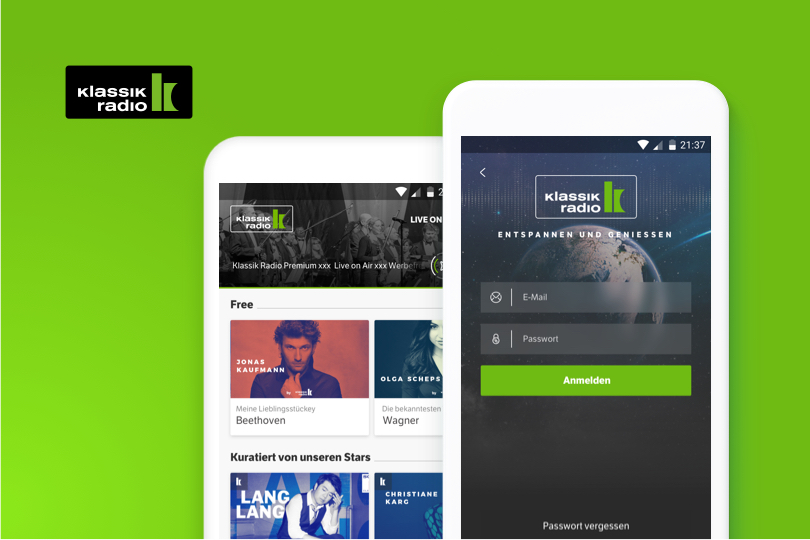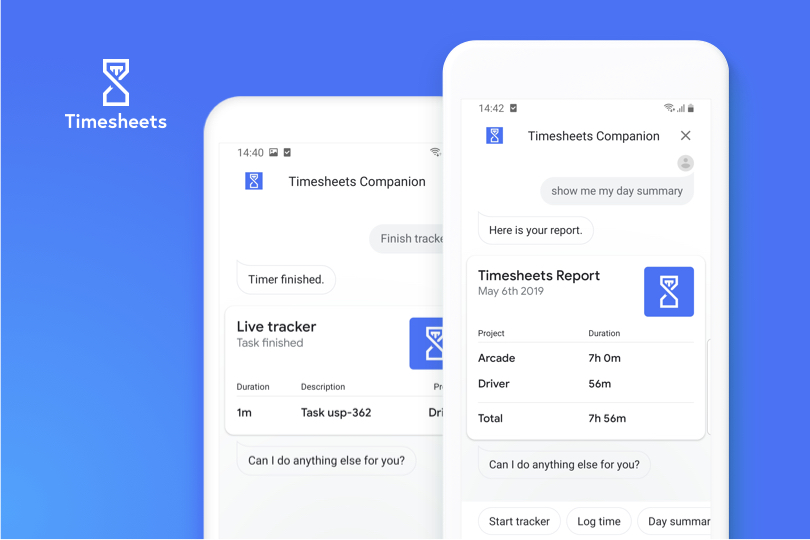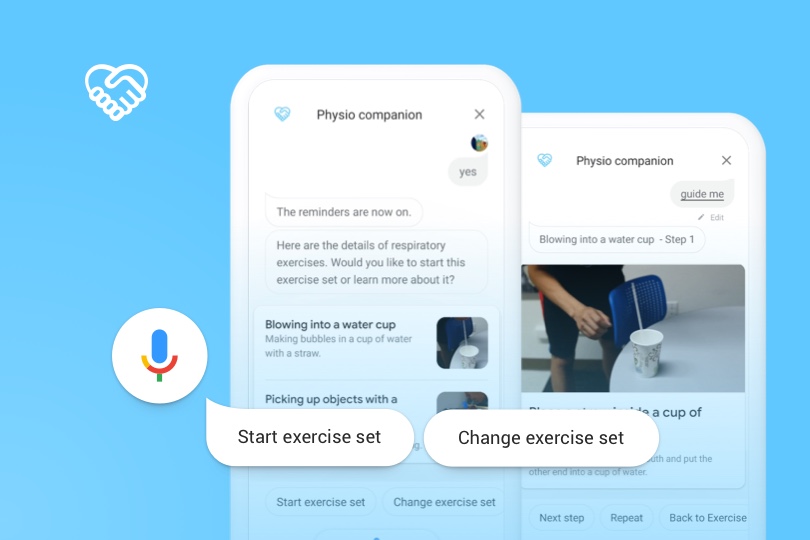 We have joined an exclusive group of Actions on Google experts
One of 50 companies in the world chosen by Google
One of the fastest growing companies in Europe
Music App Of The Year 2018 The Best UX/UI Design
The Most Innovative Mobile App (CEE)