Machine Learning
Our Machine Learning engineers craft AI solutions using supervised, unsupervised and reinforcement learning to help you optimise your processes and enhance your products. Recommendation systems, credit scoring or opinion mining are just examples of what's available.
what we do
Predictive Analytics
Natural Language Processing
Recommendation Systems
Artificial Neural Networks
Deep Learning
Credit Scoring
Opinion Mining
Ask a question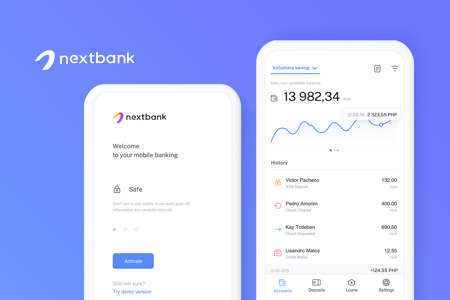 Machine Learning for Nextbank
Credit scoring for modern microfinance
Voice Assistants and Chatbots
Our team creates personal assistants powered with Machine Learning that help you with your business. Intelligent FAQ bots, customer service virtual assistants or voice user interface for your product – these are just some examples of what we can create. Our Artificial Intelligence experts help you define the best solution for your business and bring it to life.
what we do
Google Assistant
Alexa
Siri
Chatbots
Natural Language Understanding
VUI
Conversational Design
Ask a question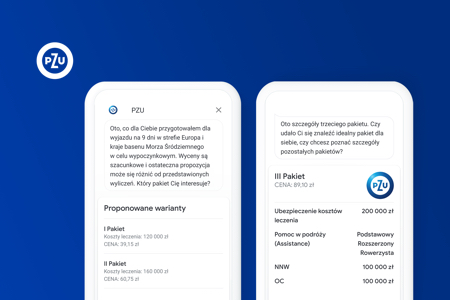 Voice Assistant for PZU
AI-powered voice assistant for instant travel insurance
Data Science
We help companies find patterns and analyse them to get relevant, data-based insights. Our Data Science team deals with Big Data to learn more about what's really important to your business, make churn prediction, run behavioural analyses etc.
what we do
Data Mining
Big Data
Business Intelligence
ETL
Ask a question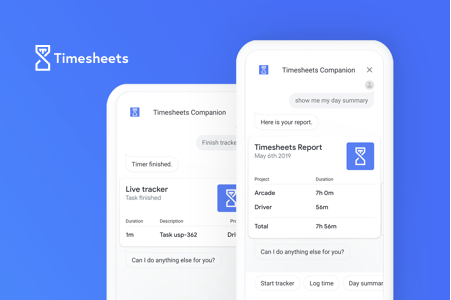 Data Science for Timesheets
In-depth insights based on work reports
Computer Vision
With the help of Machine Learning, we create solutions capable of recognising objects, classifying photos and indexing content – all to help your product gain high-level understanding from digital images or videos.
what we do
Object Recognition
Image Classification
Content Indexing
Ask a question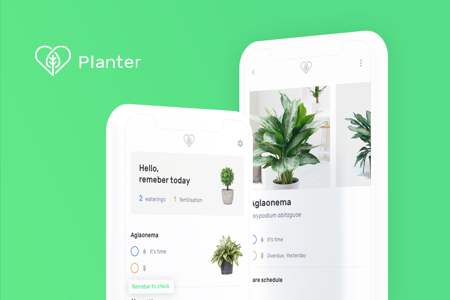 Computer Vision for Planter
Image recognition for a plant-care app
We analyse data and make them work for your profit
Our Artificial Intelligence experts turn data into business-enhancing solutions. We solve the real-life challenges of businesses and app users with Machine Learning and in-depth analytics.

Our Credit Scoring solution for Nextbank is the finalist of a prestigious FinTech Awards contest

Top Artificial Intelligence Companies