Nextbank
2018 & 2019 Finalist of Singapore FinTech Festival
Banking

About Nextbank solution
Nextbank is a technology company, which provides cloud banking solutions to 20+ banks in Southeast Asia.
Over the course of 3 years, Miquido developed several systems for Nextbank: Cloud Core Banking, Web Internet Banking, Mobile Internet Banking, Agency Banking, AI Credit Scoring and more. With the help of machine learning methods, our team created an automated scoring engine, which achieved 88% ROC AUC score and therefore can precisely identify high-risk loans. The solution has been already deployed in seven banks and processed more than half a million loan applications.
First, Cloud Core Banking was shortlisted as a finalist of 2018 Singapore FinTech Awards. A year after that AI Credit Scoring made it to the finals of 2019 Singapore FinTech Awards.
Services
Web Development
Mobile Development
Design
Artificial Intelligence
Tech stack
Java
Spring
PostgreSQL
Angular
Kotlin
Swift
Python
AWS RDS
AWS ECS (Fargate)
AWS CloudFormation
AWS SageMaker
Awards
2018 Singapore FinTech Awards Finalist
– Cloud Core Banking
2019 Singapore FinTech Awards Finalist
– AI Credit Scoring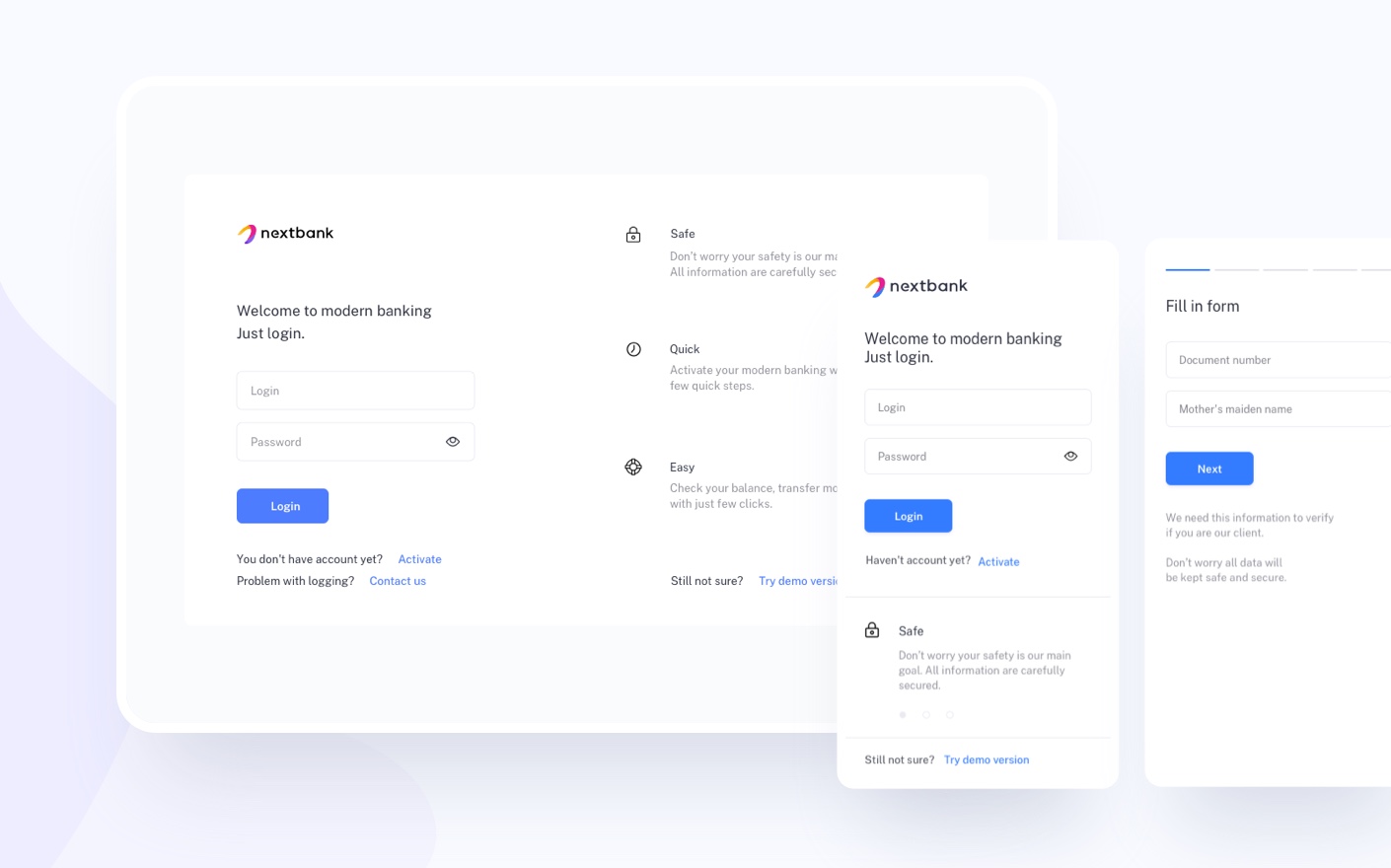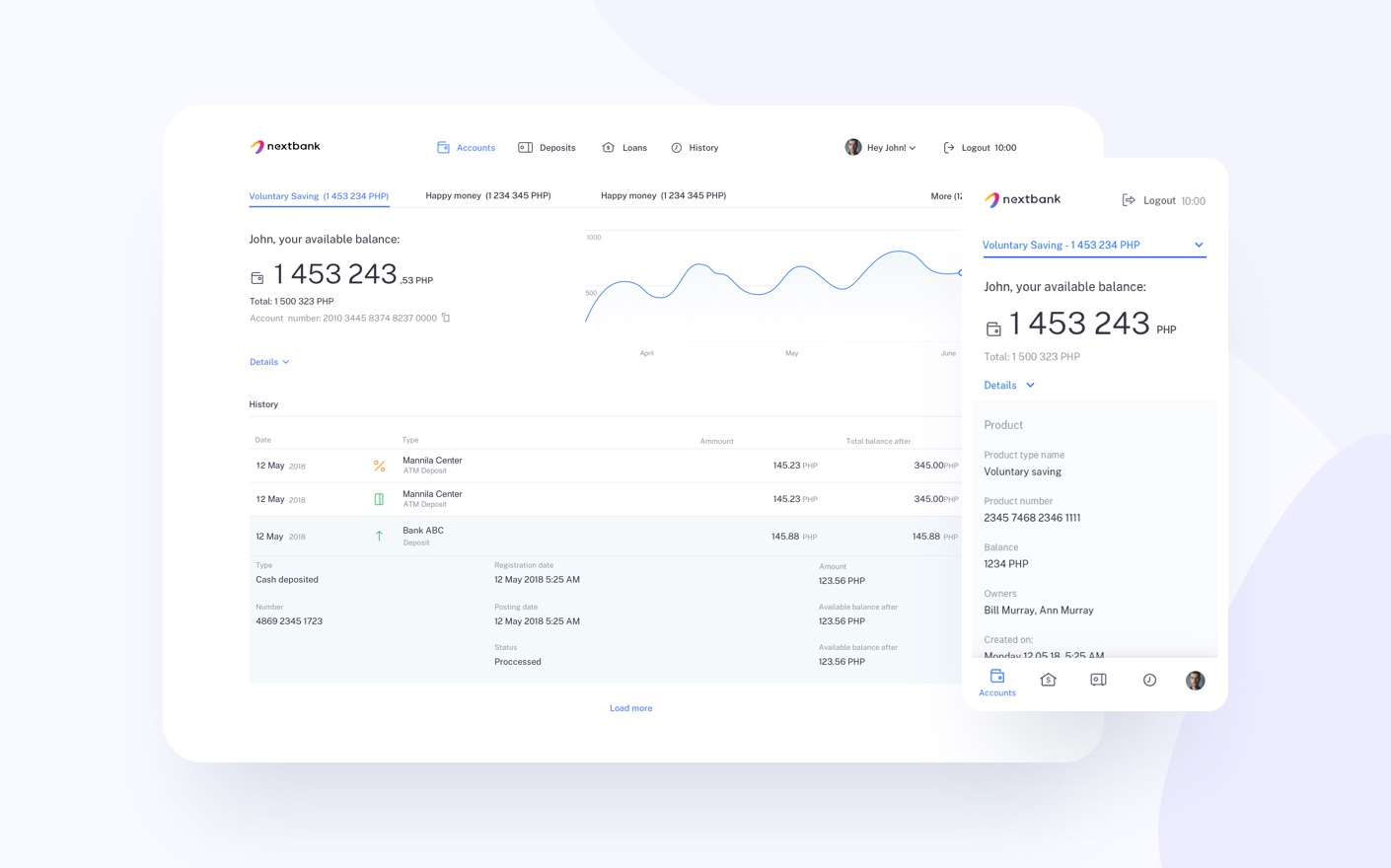 time needed to
deliver full-scope core
banking system
number of transactions
processed to date
volume of transactions
processed to date