Cloud deployment for a cost-effective business
Our cloud services boost development and make your product available from anywhere
Our solutions run in the Cloud for maximum security
Are you still wondering whether cloud solutions are actually better than self-hosted software? Wonder no more! Our experts design, integrate, and deploy scalable applications untraceable by APIs and web browsers. Let us take care of the smooth cloud transitions of your existing projects. We'll help you make the right decisions, choose the most suitable framework for your business, and more.
Cloud deployment
We base digital product development on the cloud to make apps that are lightweight, secure and competitively cost-effective.
AWS
Google Cloud Platform
Azure
what we do
Computing (EC2/ECS/Kuberentes)
Serverless
Data pipelines
Big Data
Machine Learning
Nextbank
Credit scoring for modern microfinance
Cloud services advisory
Our team provides a wide range of advisory services for businesses considering cloud deployment.
The consultations cover best practices and strategies, assistance in choosing the right solution up to implementing, managing and optimising your cloud-based project.
Klassik Radio
The finest classical recordings on your mobile
Kubernetes
Our experts use Kubernetes integrated environment for continuous integration and continuous delivery. Using Kubernetes allows to connect development and operational teams on one platform to quickly create, deliver and scale applications.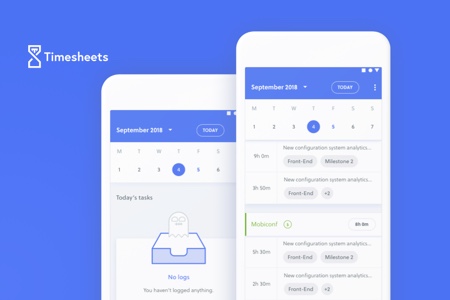 Timesheets
In-depth insights based on work reports
Partnership