eCommerce software solutions for business
Boost your business with a tailor-made eCommerce software solution
Contact us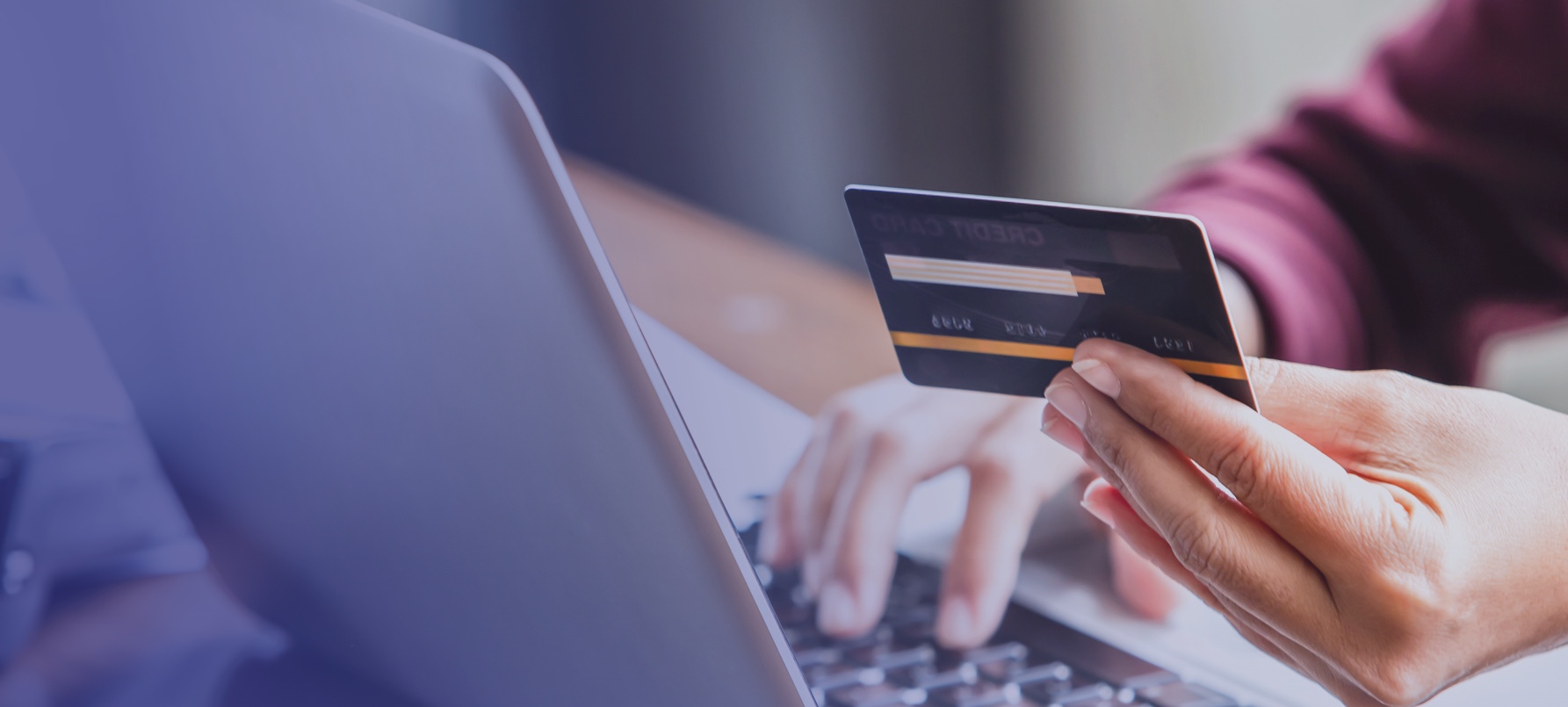 Over 10 years of experience and 150+ software solutions for eCommerce, Retail, Banking and more
Our software for eCommerce business
Custom eCommerce software
Whether you need a bespoke B2B eCommerce software solution or you wish to customize your existing eCommerce platform, our Research & Development team can help you answer your business needs directly and make data-driven decisions.
Book a free consultation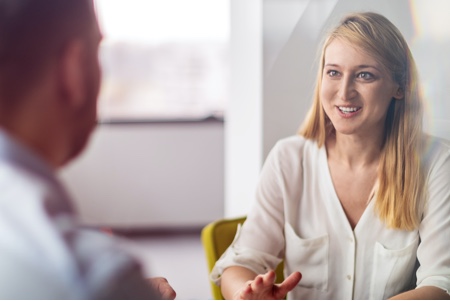 B2B eCommerce software
Miquido offers a range of services responding to the challenges of B2B eCommerce. We're focused on secure transactions and cost-effectiveness. Our team offers data-driven assistance in choosing the right functionalities and features for your product.
Book a free consultation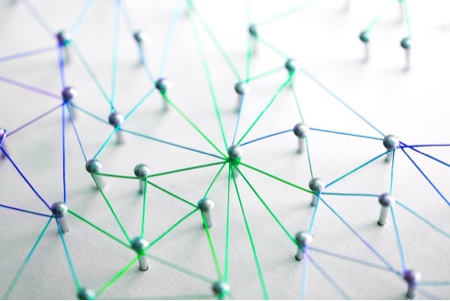 Enterprise eCommerce software solutions
Our team understands the complexity of large businesses. We can create an enterprise eCommerce platform that we will scale in accordance with your company's size and your business strategy.
Book a free consultation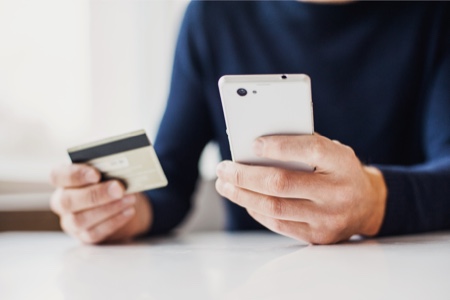 AI in eCommerce
We will help you pick the right AI-based solution for your business. Based on market insights, our team can implement features such as custom analytics dashboards, content-based and collaborative filtering, or voice assistants into your eCommerce software.
Book a free consultation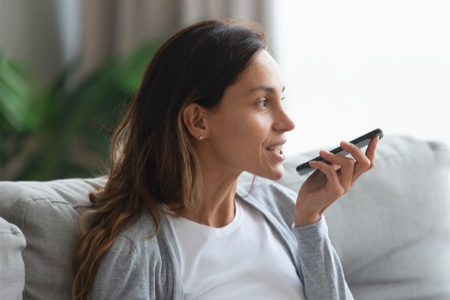 Our work process
1

Discover

2

Research

3

Define & Ideate

4

Prototype & Validate

5

Measure & Optimise
Validation of your Idea
Discover
Whether you want to craft a new digital product or refine an existing one, the discovery phase is essential to your product's success. We take time to learn about your goals and expectations, validate the basic assumptions of your idea and ensure that we share the same understanding of the objectives.
Competitive analysis and market insights
Research
A great product needs a clear vision along with a customer and market-driven strategy. This is why we dive into the specifics of your industry, analyse the moves of your competitors, learn about the latest trends and your users' needs. Our team identifies new opportunities for your business and sets up a sound Unique Value Proposition for your product.
Product brainstorming and wireframing
Define & Ideate
When the challenge is defined and all necessary business and market insights have been gathered, it is time to come up with creative ideas. At the customer-tailored workshops, together we work on user personas and customer journeys, brainstorm possible solutions and wireframe essential features.
Creating MVP and further iteration
Prototype & Validate
A clickable prototype clearly shows what your product can do and helps to test ideas with users or entice stakeholders to invest in your product. With every iteration, we quickly validate our assumptions in order to reduce the risk of bringing your product to the market and to deliver a more valuable set of features that will accomplish your business goals.
Data-driven enhancements of your product
Measure & Optimise
We help post-launch products test and optimize their metrics, redefine business ideas and generate new features. Our team reviews the initial assumptions, looks into the data in order to detect missed opportunities and works out improvements that can deliver quick wins.
Miquido was engaged throughout the project and responded well to the expeditious timeline. They were proactive in project management and understood requirements and challenges
Kevin Hall – Project Manager,
Skyscanner
Want to talk about your project?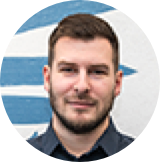 Hi, I'm Sebastian, Account Executive at Miquido. Fill in the form to the right and I'll get in touch with you soon!