Legacy software modernization services
With the help of our team, you can elevate your business to the next level.
Legacy modernization services will reduce the time and costs you spend on day-to-day IT management.
Get in touch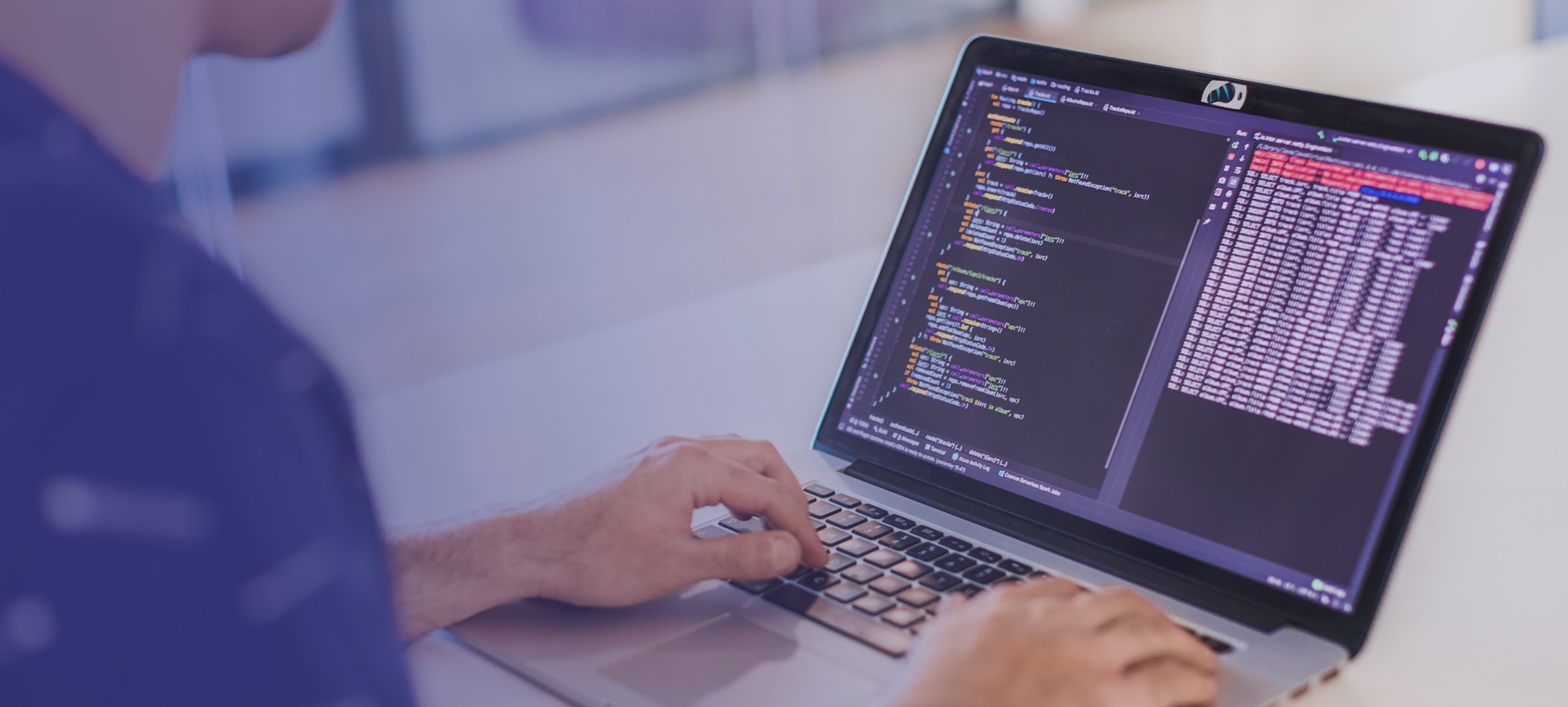 What is legacy software?
Your business uses software that is not up-to-date with the newest security and technology standards?
That's a clear sign you're dealing with legacy software.

It's impossible to phase out such software all at once, and yet it is critical to your day-to-day operations. However, you don't have to compromise on your revenue in order to update your legacy software. With our legacy application modernization services, business running smoothly is a guarantee.
Does legacy app modernization affect your business?
Our core value is to offer you a solution that won't force you to compromise on your business goals. You won't need to pause your day-to-day operations to update your legacy software.
We start by identifying the core features of your legacy app. Then, we prioritise refactoring tasks accordingly, setting a long-term strategy of legacy modernization. That way, our legacy application modernization is agile, based on refactoring small modules of your app one by one.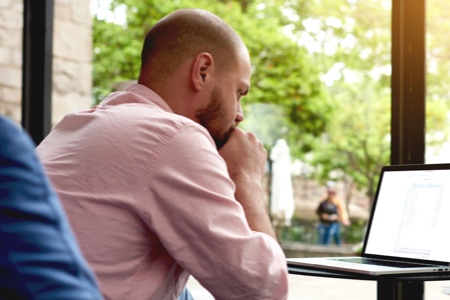 Benefits of legacy app modernization for business
You save money in the long run
Did you know that on average 60-80% of companies' IT budget is spent on maintaining old legacy systems?* Deciding to modernize your legacy app pays off in the long run. Thanks to that, a large part of your budget can be spent elsewhere.
Your application is more secure
A legacy app is a threat to cybersecurity. It doesn't receive security updates anymore, which makes it prone to outside breaches or malware. Choosing to go with legacy modernization, you no longer need to worry about securing your customers'
(or your own) data.
You reach new business opportunities
Your business is growing and your needs change. A renewed legacy software can give you a chance to explore new opportunities. It is also likely to grant you new customers or contractors – thanks to
a refreshed app feel.
You stay ahead of your competitors
By continuing to use your legacy software, you put yourself behind your competitors, as legacy apps don't support the latest tech updates. Renewing your legacy application allows you to expand your business hand in hand with the newest technologies.
Legacy application modernization services – TUI
TUI Poland needed a faster, more reliable, and client-oriented mobile app. However, their existing legacy application dealt with thousands of customer operations daily. A big-bang style legacy modernization was out of the question, as it would force TUI to compromise on their business.
We researched the client's needs and plan long-term accordingly. It took our team almost a year to rewrite the legacy application code. After running a UX/UI audit, we also redesigned the app's interface to become more user-friendly. Since then, we have been implementing new app features. Thanks to the successful refactor, TUI is now the leader of travel applications in Poland.
See full case study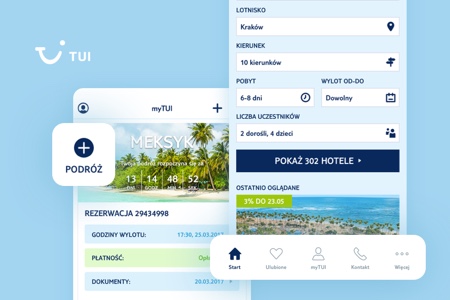 TUI
Travel management app for globetrotters
We partner with world-renowned brands in legacy modernization
Wanna know more about our legacy application modernization stories?
Download our free ebook!
Get the ebook
Enhancing modern businesses with digital transformation
Updating your legacy application might be the first step towards the digital transformation of your company. Discover different ways that our services can help you elevate your business to the next level.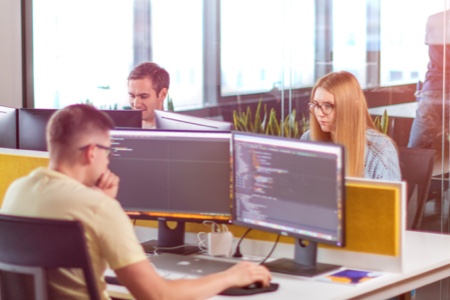 Our legacy application migration process
1

Review

2

Planning

3

Assessment
Project documentation and code review
Review
First and foremost, our team goes through the project documentation and legacy app's code. Thanks to that, we can gain a general knowledge about the technology stack that was used in the legacy application and we get the general idea about what needs to be done for a successful system modernization.
Transition planning
Planning
In the initial part of the process, we focus on identifying the core business features we need to maintain at all times in order to keep your business operations running. We always take our time to plan carefully and determine what needs to be done first and what can wait. Thanks to that, we are able to prioritise our work, all the while letting you maintain business continuity..
Infrastructure audit and cost assessment
Assessment
Finally, we conduct an infrastructure audit. This helps us assess the legacy application performance, scalability, reliability and general cost of maintenance. This way, we answer the most important question: can the current solution be used without extra costs? If it can't, we determine the scale of costs you can expect in order to keep your legacy app running.