Web & Mobile Development services that let you scale your business
We create software that transforms businesses and simplifies the lives of users. With our proven development process and clean code, we build products that are stable, scalable and secure.
Get a quote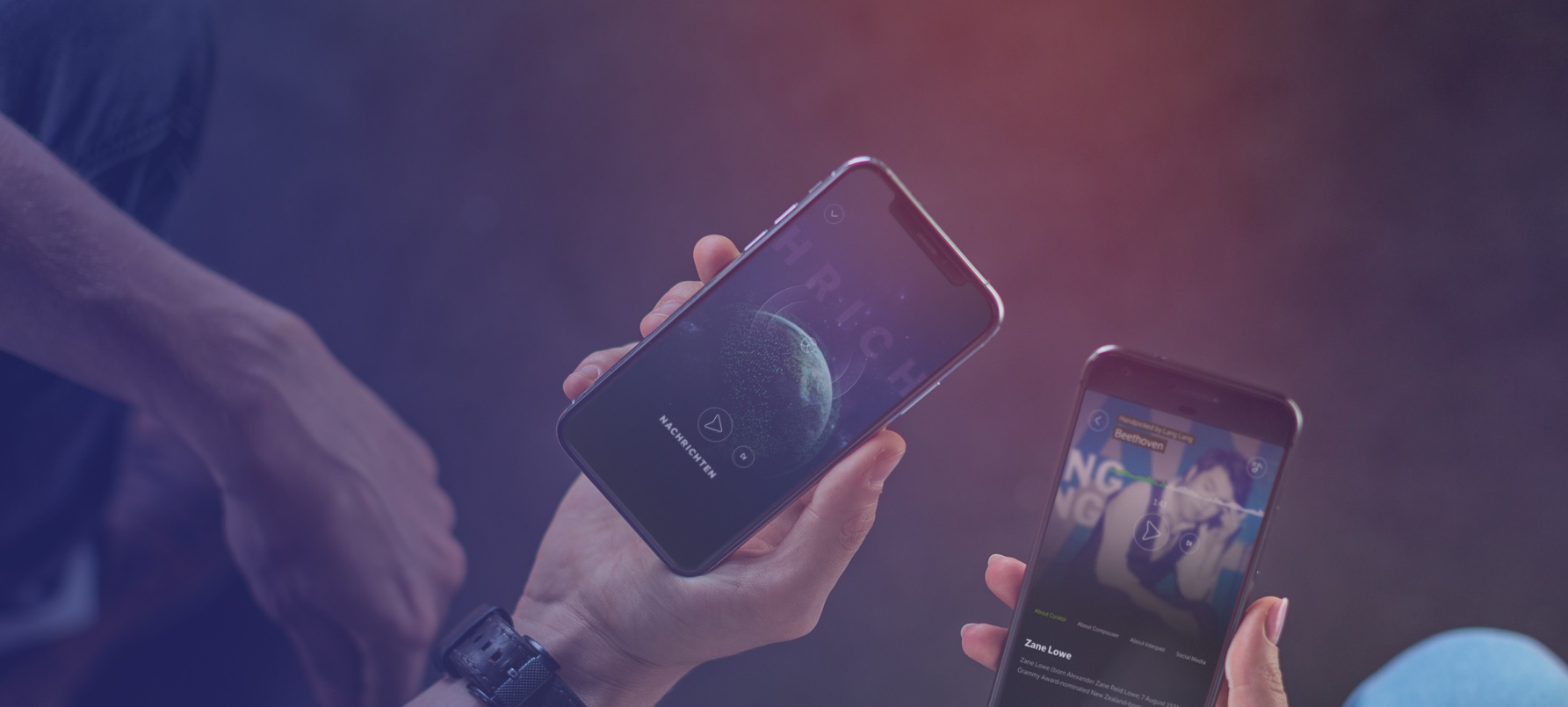 Awarded leaders in mobile, top experts in web
Front end or back end, native app or cross platform—we help you specify your needs and code your ideas by turning them into successful, market-ready jewels.
Front-end Development
If you are looking for a stunning SPA experience or a Progressive Web Application, we can definitely help you out. Our team of experienced Angular and React front-end developers has spent thousands of hours crafting world-class web apps for big brands: Herbalife, HelloFresh, Travelport and Universal Music Group, to name just a few.
what we do
Angular
React
Vue.js
Progressive Web Apps (PWA)
Single Page Application (SPA)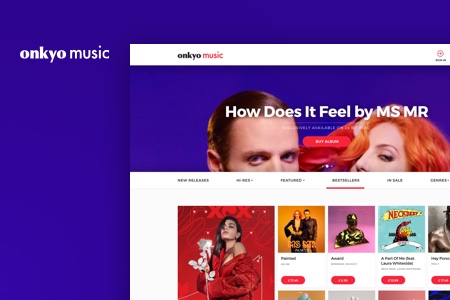 Onkyo Music
High-resolution audio store at your fingertips
Back-end Development
From a simple PoC in PHP, through the first release of Node.js-based MVP to a scalable microservices-based architecture written in Go or Java handling thousands of users. We have delivered robust back-end solutions to startups and enterprise clients.
what we do
Go (Golang)
Node.js
PHP
Java
Kotlin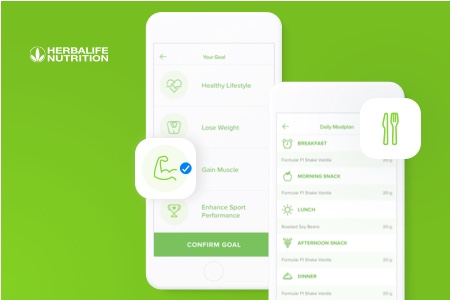 Herbalife
Easy in-app purchase of nutrition products
Native Mobile Apps
With more than eight years in the mobile app development business, we have seen technologies pop up and disappear but native development is still doing well. Over the years, we have successfully delivered over one hundred native mobile applications, from m-commerce and social network apps to advanced healthcare and banking solutions.
what we do
Android development
iOS development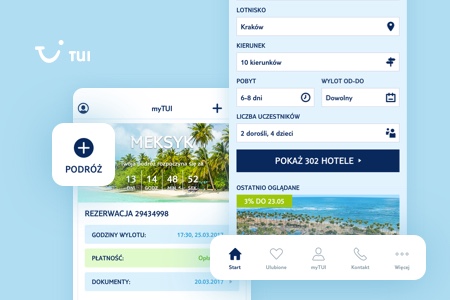 Tui
Travel management app for globetrotters
Cross-platform apps
We are one of the first Flutter development teams in the world. Topline, a Flutter app that we developed for Abbey Road Studios, was featured at Google I/O 2018 before Flutter 1.0 was officially live. Topline received two UK App Awards and was presented at the Flutter 1.0 announcement event. Except for Flutter, we also rock at React Native development.
what we do
Flutter development
React Native development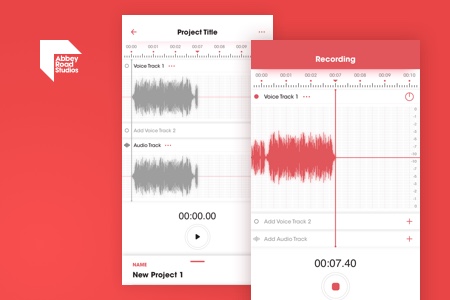 Abbey Road Studios
Music app catching song ideas on the go
We have been awarded
One of 50 companies
selected by Google
Music App Of The Year 2018
The Best UX/UI Design
Top Flutter Development
Companies 2019
The Most Innovative
Mobile App (CEE)