R&D consulting company
Verify your idea and put your business on the right track with a thorough analysis and strategies backed by data
Let's work together


Ensure your product becomes a success
Research and development is focused on investigating new technologies and verifying ideas to set your emerging product on the right track or add a competitive advantage to any already-released solution. Our team approaches each case individually to identify the best technical opportunities and main barriers in order to answer the question: what to expect from your business idea?
Our R&D consulting services
Discover more about how we conduct our research and development to help businesses make the most of their ideas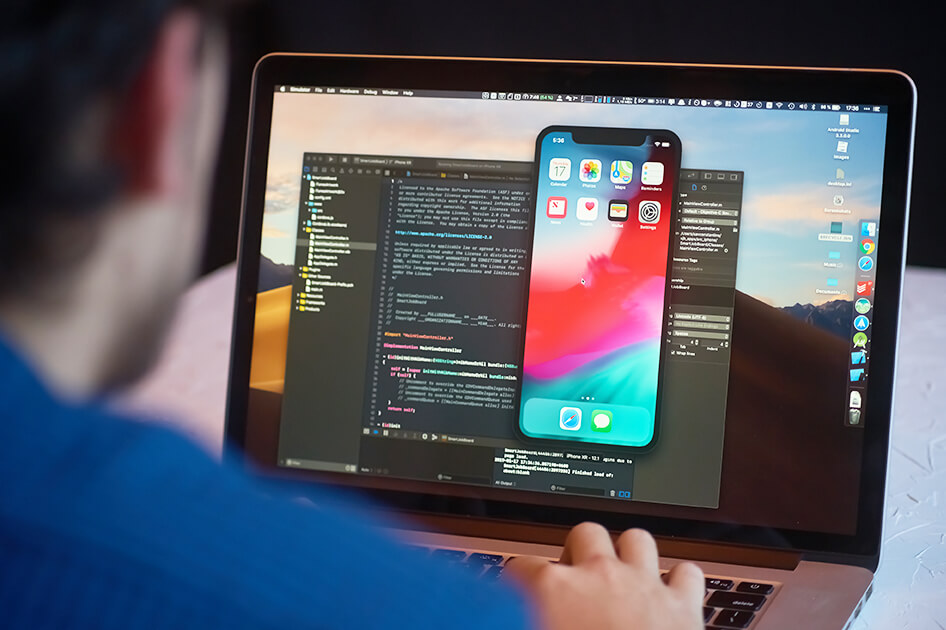 Proof of concept
Make sure your product strategy will find the right spot on the market with a proof of concept done right in 2 to 4 weeks. Through extensive market research, idea validation and the rapid prototype development of your product, we test out whether your ideas can be achieved, what needs to be improved and/or changed about it. This gives you the ability to test your concept among the target user bases and can help to secure funding for the idea.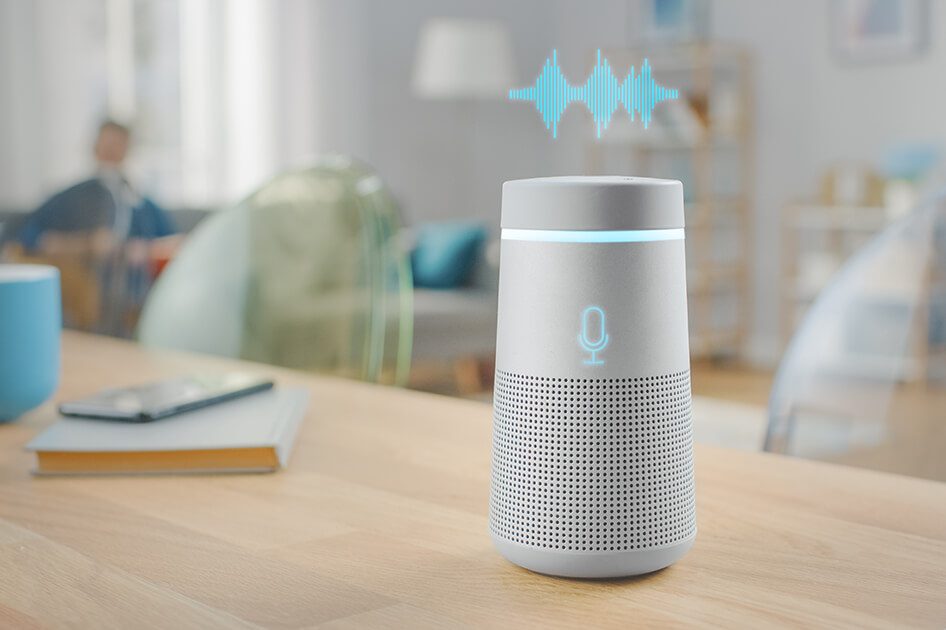 Innovation Research
Innovation research aims to study the feasibility of your product idea. It is defined as highly iterative research that takes about 2 − 3 weeks, which is conducted in a series of short Innovation Sprints. During the research, we work out how your product could be boosted with new technologies, be it Artificial Intelligence, Augmented Reality, Internet of Things, or other possibilities for innovation. Aim at testing out a completely new technology or utilise an existing one in a unique way.
Tangible results, right on schedule
Need your idea verified fast?
Choose Miquido as your R&D company
We've got what it takes to get your business on the right track. See for yourself!
Full-service company
Our experienced team will take care of everything related to your project: from R&D, through design and development, all the way to maintenance and further product growth.
Trusted by our clients
Open communication and a client-oriented approach are extremely important to us and the numbers speak for themselves: 9 out of 10 of our projects come from referrals.
Awarded for our work
Our rich portfolio of over 150 projects has granted us recognition by the Singapore Fintech Festival, Google I/O, UK App Awards, Mobile Trends Awards, and more.
Our solutions powered by R&D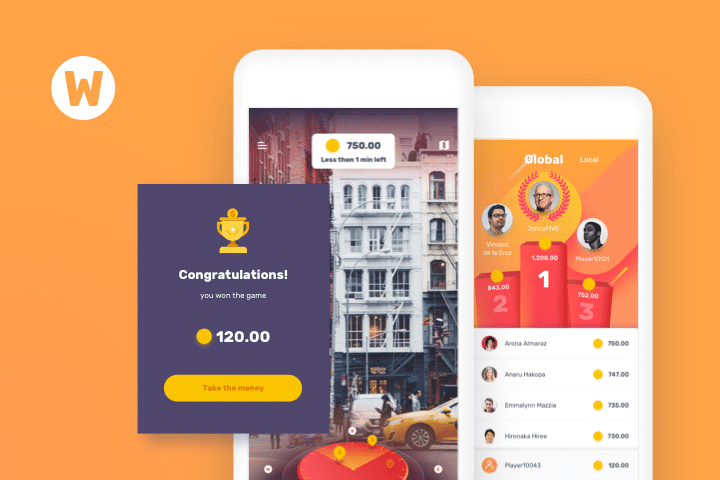 Winz
Scavenger hunt remastered: now in Augmented Reality
See what our clients say about us
Here's what our long-term partners have to say about working with Miquido.
Unlike other vendors, they also didn't hesitate to challenge our concept only to make it better and bring new creative ideas and technical options we were not necessarily aware of.
They helped us figure out a lot of things along the way. Our project manager was really invested in the app.
They're very goal-oriented, actively looking for solutions to every challenge. The team is collaborative but still low-maintenance.
years in software
development
digital solutions
delivered
of all projects
conducted remotely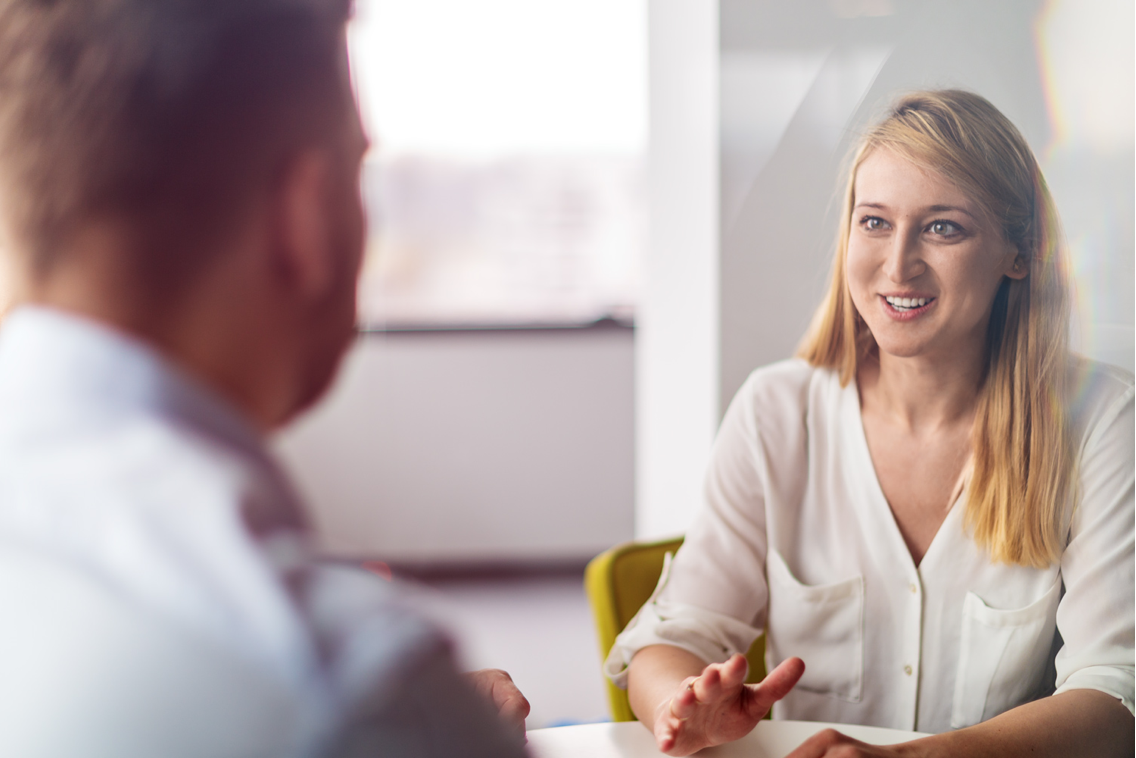 Our Research & Development consulting services for industries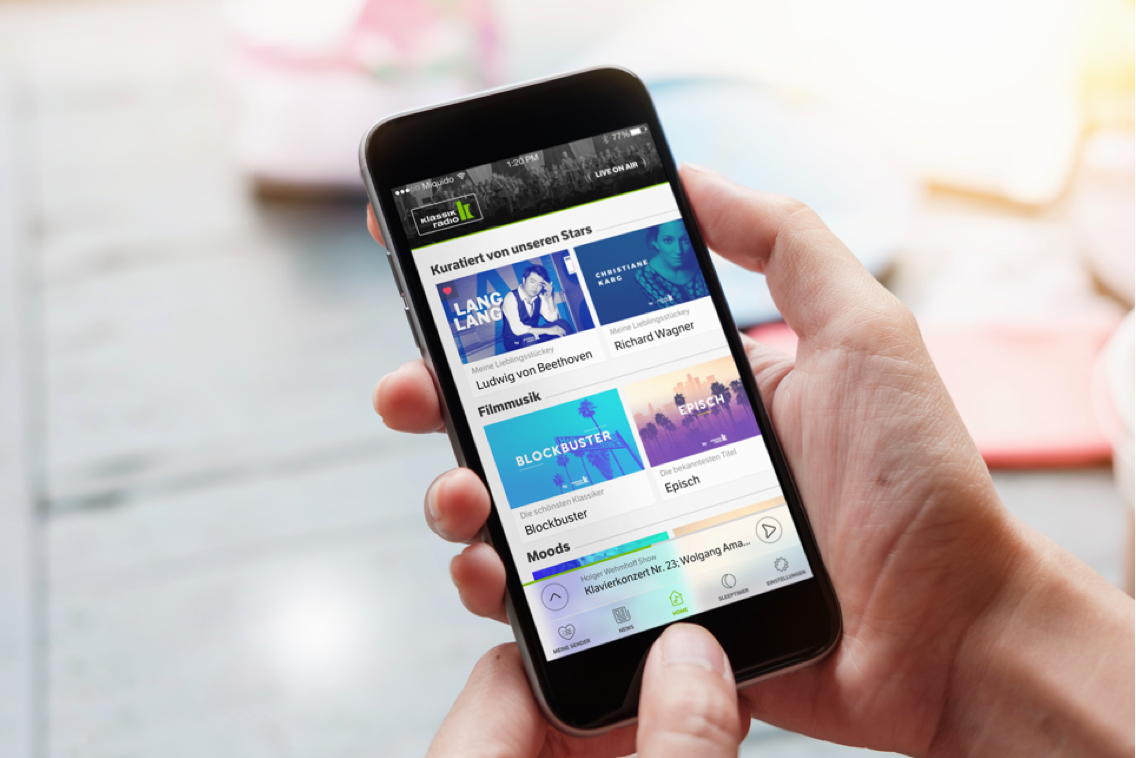 Custom app development
Out-of-the-box solutions work well for many businesses, but not all. If you want a product tailored to your business needs, then custom app development is your best bet.
What's in it for you? Features developed exactly as you want them, and no unnecessary ones. Impeccable design that is in touch with your brand image. A product that is scalable, with the possibility to adjust it to your evolving business needs. A development schedule and budget that's made with your business plan in mind. Ready to create something unique?
Learn about custom app development
Want to read more about research and development?
See our FAQ section to find your answers. And if there are some details you're still curious about – shoot us a message!
What are the main stages of R&D?
Step 1: The research journey begins with a process of setting clear objectives, conducting initial analysis, and holding a kick-off meeting. This step establishes a solid foundation for the research project, aligning team members and defining the scope and purpose of the endeavour.
Step 2: Next comes the study phase, which is divided into focused iterations we call "Innovation Spikes." These iterations typically last 1 to 2 days. After each Innovation Spike, an analysis of the results takes place, followed by consultation about the subsequent steps we need to take.
Step 3: As the research progresses, a significant milestone is reached when a prototype is delivered. This prototype serves as a tangible manifestation of the ideas explored. If the prototype proves to be viable, it showcases the potential value of the target solution.
Step 4: Depending on the outcomes and objectives, the research process can either conclude, having achieved its intended goals, or proceed with further exploration of alternative approaches. This phase allows for the consideration of different paths, potential refinements, or new directions to pursue based on the knowledge and insights gained.
In-house or outsourced R&D: Which one is right for me?
As always, there is no final answer to this question. Both options have pros and cons, depending on your company's needs and capabilities.
Building and maintaining an in-house R&D team requires long-term commitment and investment. Inhouse R&D services may be cost-effective only when research is conducted over an extended period of time, and you can sustain and manage the R&D team accordingly. On the other hand, having an in-house R&D team may provide a level of flexibility, allowing the team to adapt and switch tasks relatively quickly. However, it's important to note that rapidly expanding or shrinking the team and teaching them new skills overnight may pose challenges.
On the other hand, outsourced R&D provides access to specialised expertise. This can include technical skills, technologies, and resources. Furthermore, it can be a cost-effective option, as it eliminates the need for the company to invest in developing an R&D team in-house and allows the team to scale dynamically according to current needs. Outsourced R&D can also be a time-efficient option, as the company can outsource specific projects or tasks and focus on other core business areas.
The decision between in-house or outsourced R&D depends on your needs. If control during the design process is crucial to you, in-house R&D is worth considering. However, it is essential to note that choosing outsourced services with a collaborative software development company does not necessarily mean less control and weakened communication. So if you are looking for expertise and want to save time and money, opting for outsourced Research & Development services may be the best option.
What are the types of R&D?
We focus on two main services related to Research & Development: Proof of Concept and Innovation Research.
Proof of Concept involves creating a prototype or conducting small-scale experiments to demonstrate the potential of a new idea. This type of R&D serves as a preliminary step, helping to gauge the direction and viability of a project before committing to extensive development.
On the other hand, Innovation Research focuses on technical feasibility, technologies, or methodologies that have the potential to revolutionise existing practices or introduce entirely new ones. Innovation Research aims to push the boundaries of what is possible, often combining interdisciplinary approaches and fostering an environment of unconventional thinking.
Proof of Concept and Innovation Research play crucial roles in R&D. PoC enables researchers to validate ideas and concepts, minimising risks and optimising resources before embarking on large-scale endeavours. Innovation Research, in turn, nurtures a culture of exploration and experimentation, driving forward-thinking initiatives and empowering organisations to remain at the forefront of technology.
How can Research & Development improve existing products?
Innovation: R&D fuels innovation by fostering an environment of exploration. By investing in R&D, you can develop groundbreaking solutions, improve existing products, and create a competitive edge in the market.
Risk Mitigation: Through R&D, you can assess the feasibility of ideas and concepts, minimising the risks associated with investing significant resources into unproven ventures. Rapid prototyping and testing enable early identification of potential challenges.
Explore emerging technologies: R&D can help you to stay abreast of the latest technologies and trends in the industry. By exploring emerging technologies such as artificial intelligence, and augmented reality, you can significantly improve the performance of your product.
Being ahead of the competition: R&D allows you to differentiate from competitors by introducing innovative products to the market. By testing new technologies, you can develop cutting-edge solutions that disrupt existing markets.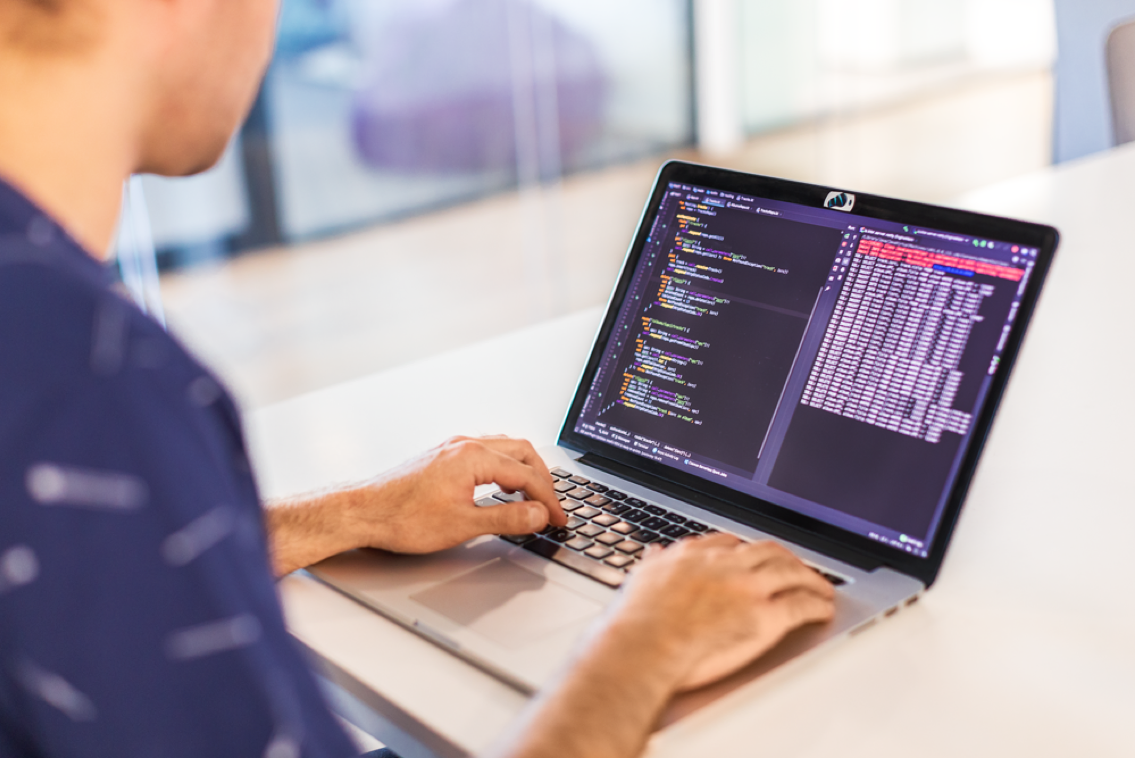 Technologies we research
Augmented Reality
Audio/Video Streaming
Communication protocols
Bluetooth
NFC
CarPlay/Android Auto
Want to talk about your idea?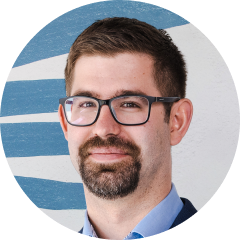 Hi, I'm Jerzy from Miquido. How can we help you with your project? Fill out the form – we'll get back to you soon.
The controller of your personal data is Miquido sp. z ograniczoną odpowiedzialnością sp.k. with its registered office in Krakow, ul. Zabłocie 43a, 30-701 Kraków. We process the above information in order to answer your questions, contact you and conduct business communication, and if you tick the checkbox, to send you messages containing commercial, business and marketing materials.
The basis for the processing of your data is your consent and Miquido's legitimate interest.You can unsubscribe from the marketing communications at any time. You also have the right to access data, the right to request rectification, deletion or limitation of their processing, data transfer, the right to object, as well as the right to lodge a complaint to the supervisory body. Full information about processing of personal data can be found in the Privacy Policy.
Show more