R&D: Verify your concept using a research based approach
Research and Development is focused on investigating new technologies and verifying ideas to set your emerging product on the right track or add a competitive advantage to the one already on the market.
Get a quote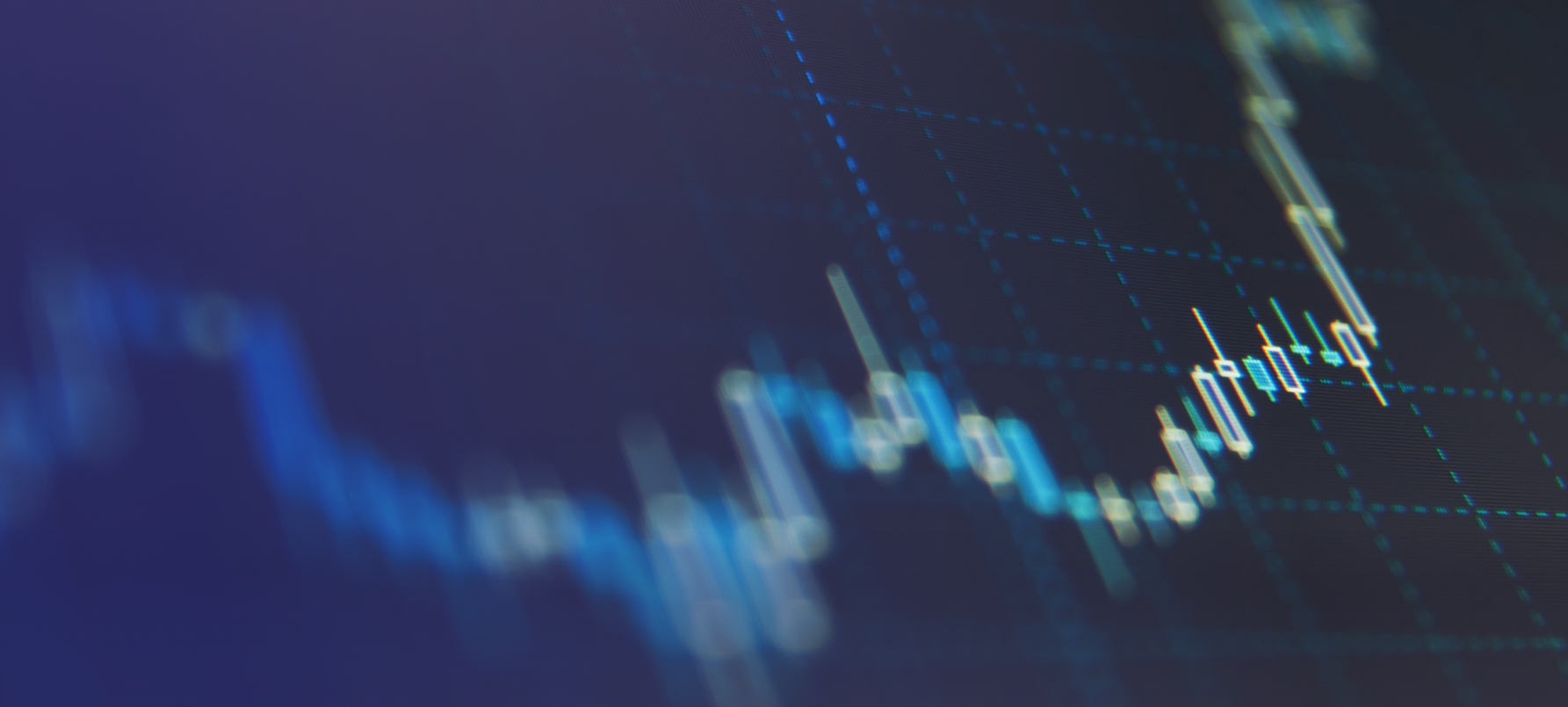 We validate your business ideas
Our experts verify your concept, help you define the scope of your project or identify technical opportunities and restrictions.
Rapid prototype of your product, that validates your concept. Proof of Concept may take 2 − 4 weeks depending on the complexity of your project.
what we do
Idea Validation
PoC Implementation
Prototype Development
Market Research
Research and Development Process
Innovation Sprint is highly iterative research that takes about 2 − 3 weeks. It starts with a determination of objectives, initial analysis and a kick-off meeting.
The study phase comes next. It is divided into 1 − 2 day Innovation Spikes — quick iterations fulfilling specific subsets of requirements and each followed by a results analysis and a discussion of the next steps.
We deliver a prototype after a couple of Innovation Spikes. It proves product feasibility (or a detailed explanation of why it is not feasible).
The process can be stopped here or be followed by alternatives exploration.
Trusted by world-leading brands